Northwest England
Experience the History of England's Golf Coast
The most concentrated collection of championship links and Open venues in England can be found along the coast of the Irish Sea in the northwest part of the country. Birkdale, Lytham and Hoylake get most of the publicity, but it's the under the radar gems like Hillside and Formby that help the area stand out as one of the world's best stretches of links golf.
GOLF COURSES
Royal Birkdale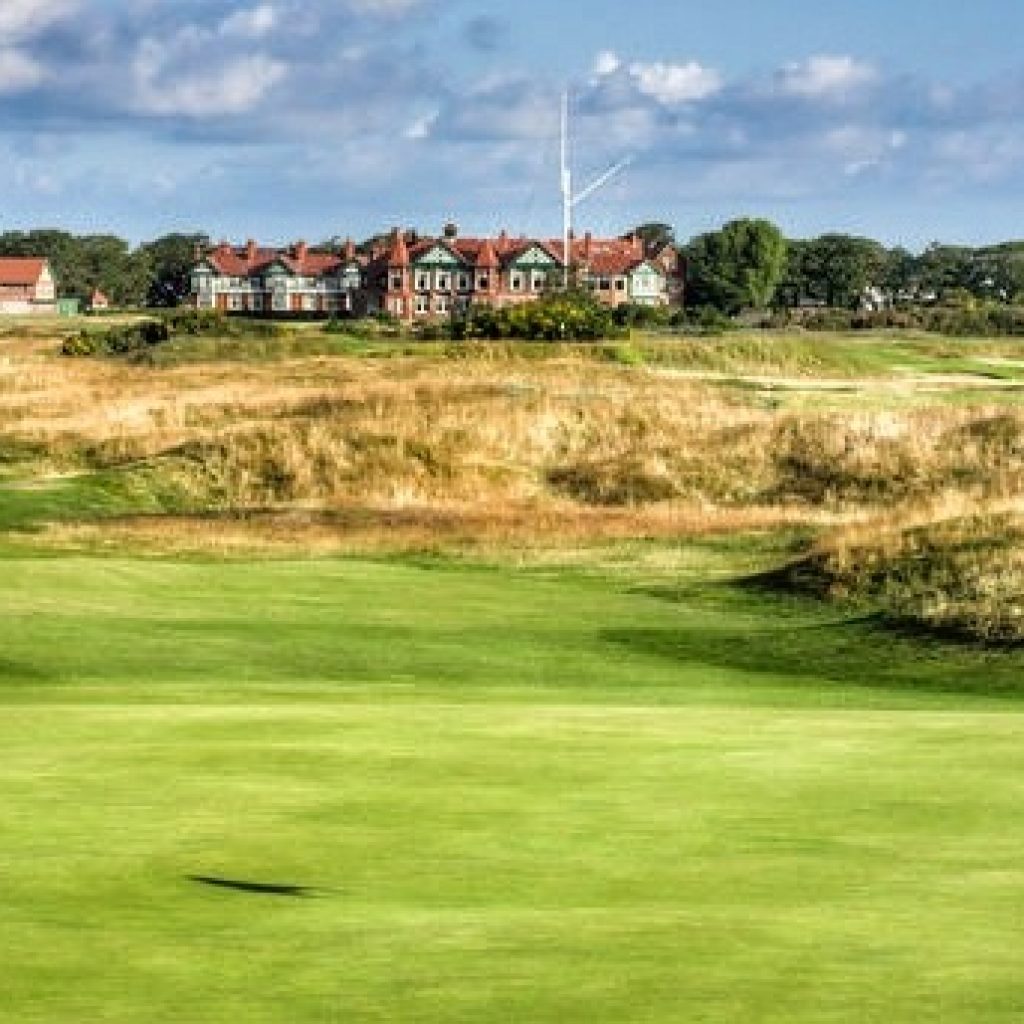 Royal Lytham and St. Annes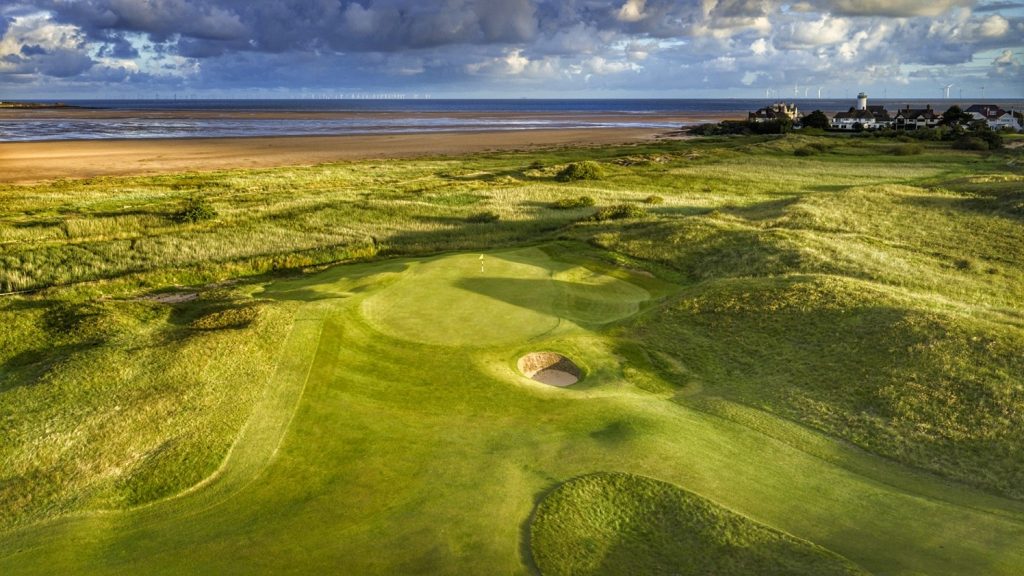 Royal Liverpool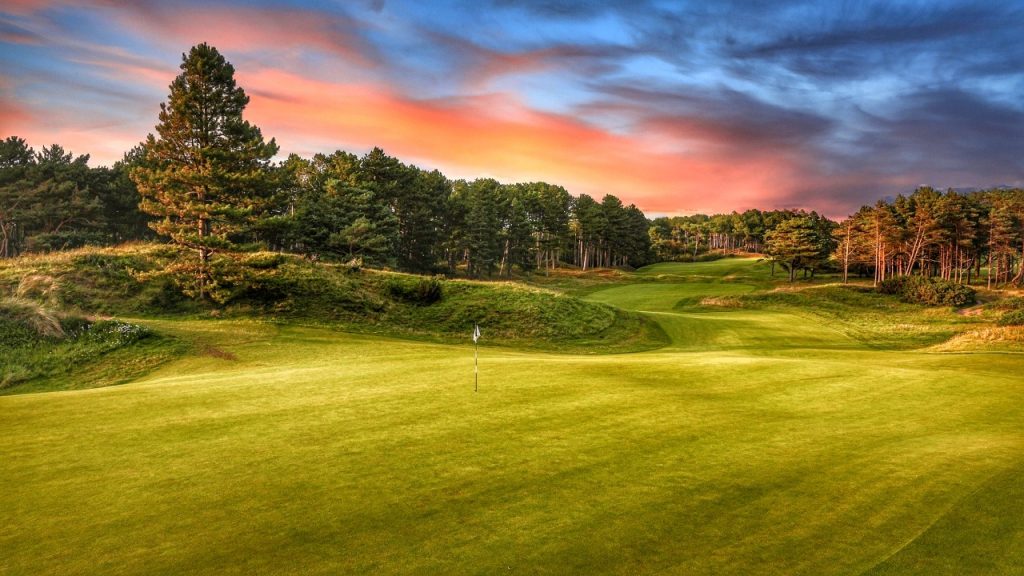 Formby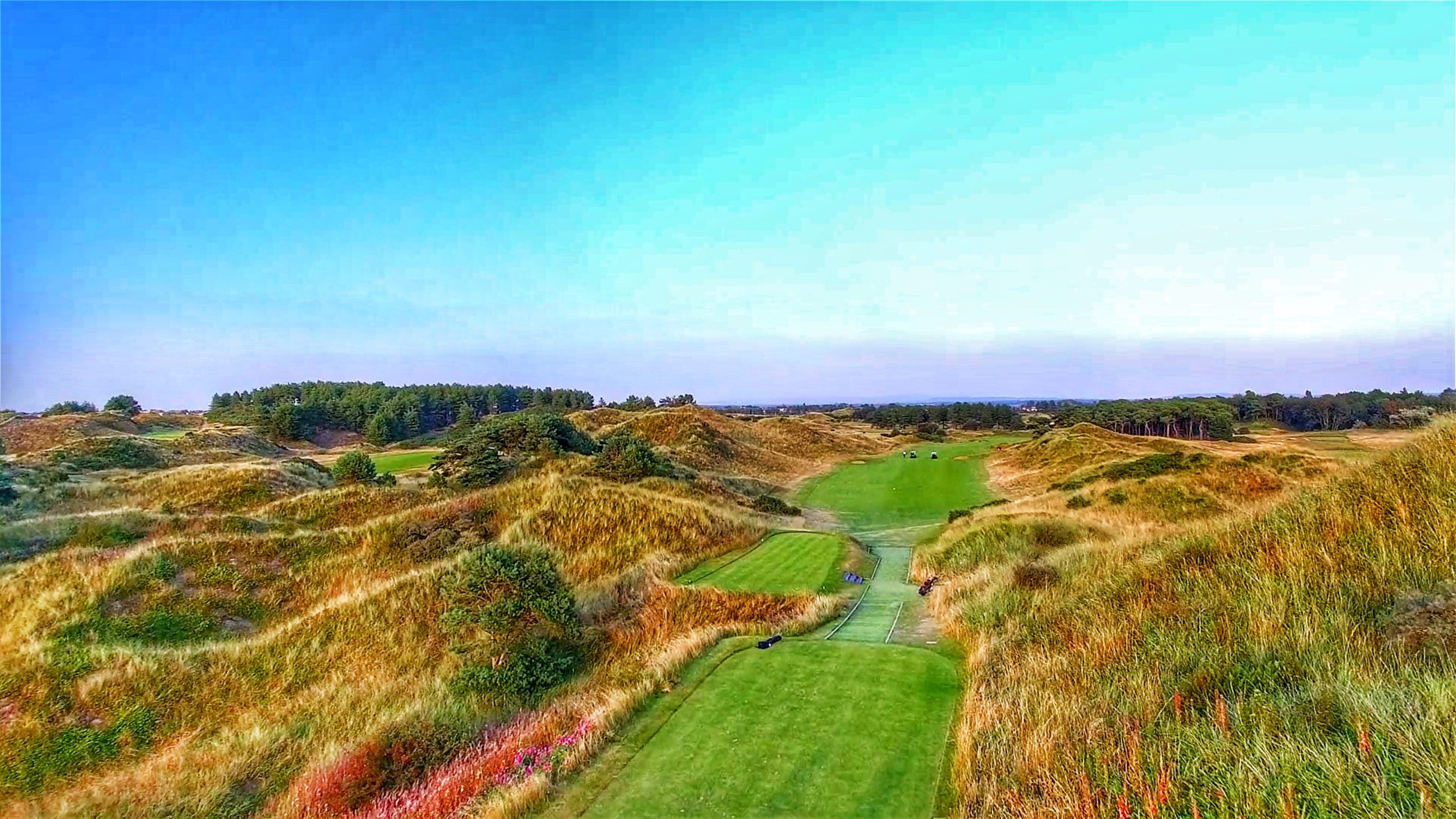 Hillside
Royal Birkdale

Royal Birkdale

The 10-time Open host has just about everything you could want in a championship links: huge dunes, immaculate conditioning, consistently great and fair holes throughout, and a challenging layout that can test the best, especially when the wind blows.

Royal Lytham and St. Annes

Royal Lytham and St. Annes

England's toughest Open course, and perhaps the toughest of the entire Rota, Royal Lytham is a heck of a test. Despite sitting amidst red-roofed houses a mile inland from the Irish Sea, the course has classic links qualities: penal rough, sandhills, and almost 200 bunkers that await every errant shot!

Royal Liverpool

Royal Liverpool

Tiger Woods and his trusty 2-iron helped the golf world rediscover "Hoylake" in 2006 after a 39-year Open hiatus. An otherwise ordinary piece of property is uplifted with beautiful conditioning and the Dee Estuary as a backdrop, and recent renovations have only enhanced it. The magic goes beyond the aesthetics, though, as history abounds throughout the layout and beautiful clubhouse of the 12-time Open host.

Formby

Formby

Hillside
What's Included?
All Cloud 9 trips start with a few key ingredients…
LET'S GET STARTED
We've made planning the perfect golf trip to England easy…
Based on our own experiences and those of our past clients, we've built a bucket list golf trip which we think you will love: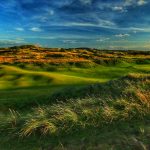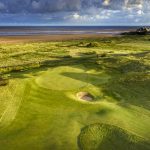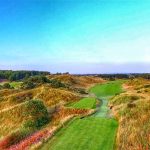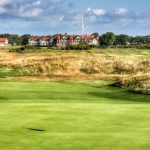 6 Nights, 5 Rounds
What You Can Expect:
Most likely you will fly into Manchester, and then the town of Southport makes for a perfect home base from which to play the best courses in the area. 6 nights is the perfect length trip to play the best courses in the area, although quality links abound and courses like Southport & Ainsdale, Wallasey, and West Lancashire are more than worthy additions to a longer itinerary.
Contact For Pricing
Looking for something different?
If you like what you see above but want something slightly different, just let us know in the Important Trip Details section of the quote form below.
If you are looking for something drastically different or just aren't sure, set up a call with us to discuss so we can send you a custom trip proposal or view our other top trips.
Fill Out The Form Below For A Free Quote
We've sent thousands of golfers just like you on bucket list trips and been on the trips ourselves. The information you provide coupled with our own expertise and experience will give us everything we need to put together a free, no-obligations trip quote – a great starting point turn your golf trip dreams to reality.
Mid-April through Mid-October is peak travel season when the golf clubs are open and the weather is appropriate for golf (although perfect weather can't be guaranteed!). July and August can be quite busy with tourists and September is a busy month at the golf clubs, so we recommend May and June if possible.
Our vehicles fit group's of all sizes so there is no perfect group size. The larger the group, though, the earlier you will need to book your trip to ensure availability.
Absolutely. Your group's driver will be available to the non-golfers while the golfers are at the course, meaning a fairly full sightseeing itinerary is feasible in conjunction with any golfing itinerary.
The easy answer is: the earlier the better. Let's be a bit more specific though. Hotels and golf course tee sheets begin to fill up for the busy peak season 6-9 months in advance. To ensure optimal tee time availability, we recommend booking in the fall in the year prior to travel.
Our Process For Planning A Bucket List Trip
Receive Proposal

Keep an eye on your email. You can expect to receive a custom proposal within 24-48 hours.

Follow Up

Schedule a call or let us know via email if you want to make any changes to the itinerary.

Book Your Trip

Pay your deposits and we'll get your trip planned!