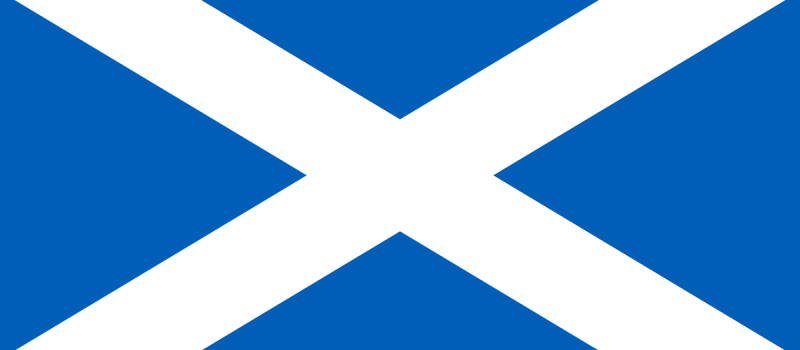 Scotland gave birth to the modern game of golf, perhaps as early as the 15th century, and consequently it is affectionately known as the "Home of Golf." Remove the historical context though, and the moniker is still appropriate, as golf courses are more intricately woven into the fabric of the country than in any other place earth. Visiting golfers will sense the history tied to the game's origins, but will also be inspired by the game's widespread appeal across a nation of  golf enthusiasts.
OR…
Get In Touch For A Free Custom Quote
In order for us to put together a free, no-obligations Scotland trip quote, simply give us your trip details below. If we need any additional information to put your itinerary together, we may be in touch with a few questions. Once we have the details we need, we can get started turning your golf trip dreams to reality.
Our Process For Planning A Bucket List Trip
Receive Proposal

Keep an eye on your email. You can expect to receive a custom proposal within 24-48 hours.

Follow Up

Schedule a call or let us know via email if you want to make any changes to the itinerary.

Book Your Trip

Pay your deposits and we'll get your trip booked!