West London
The Ultimate Heathland Experience
Compared to the other golfing hotspots in the British Isles, the heathland golf mecca just west of London has a distinctly different feel to it. Sandy soils and penalizing gorse are still part of the challenge, but coastal dunes are replaced by towering birch and pine trees and an abundance of colorful heather contrasts with other green vegetation spectacularly.
GOLF COURSES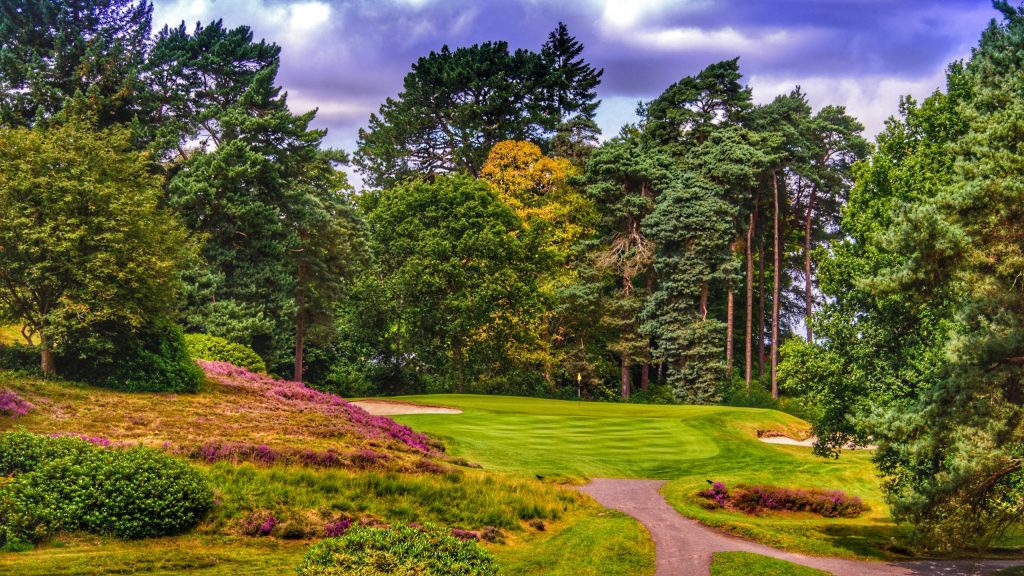 Sunningdale - Old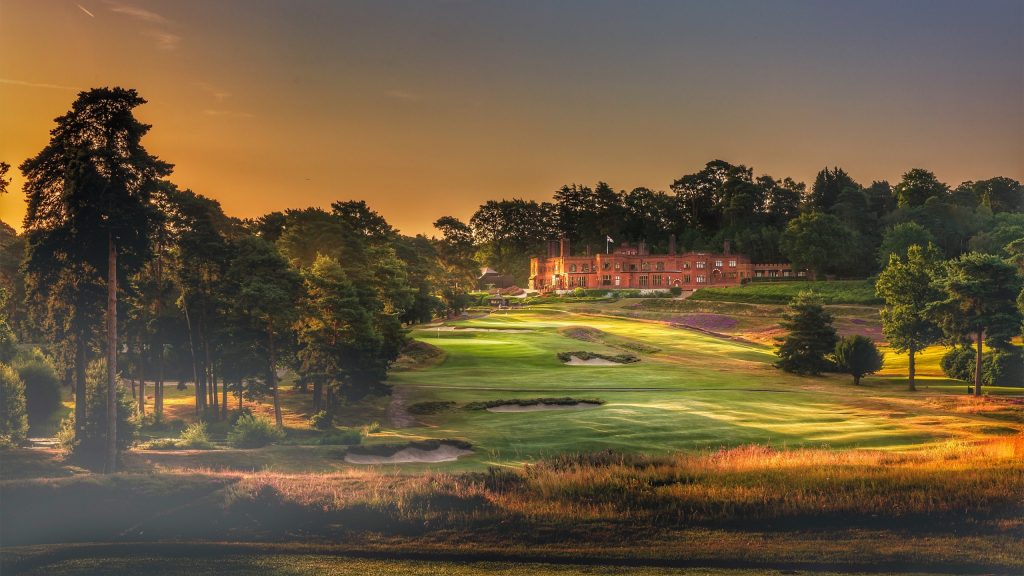 St. George's Hill - Red and Blue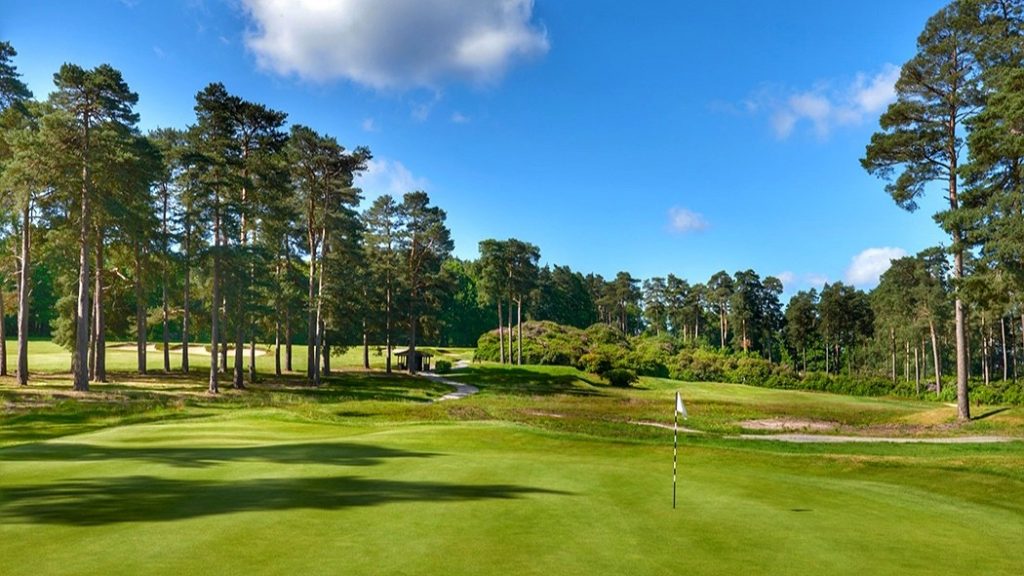 Swinley Forest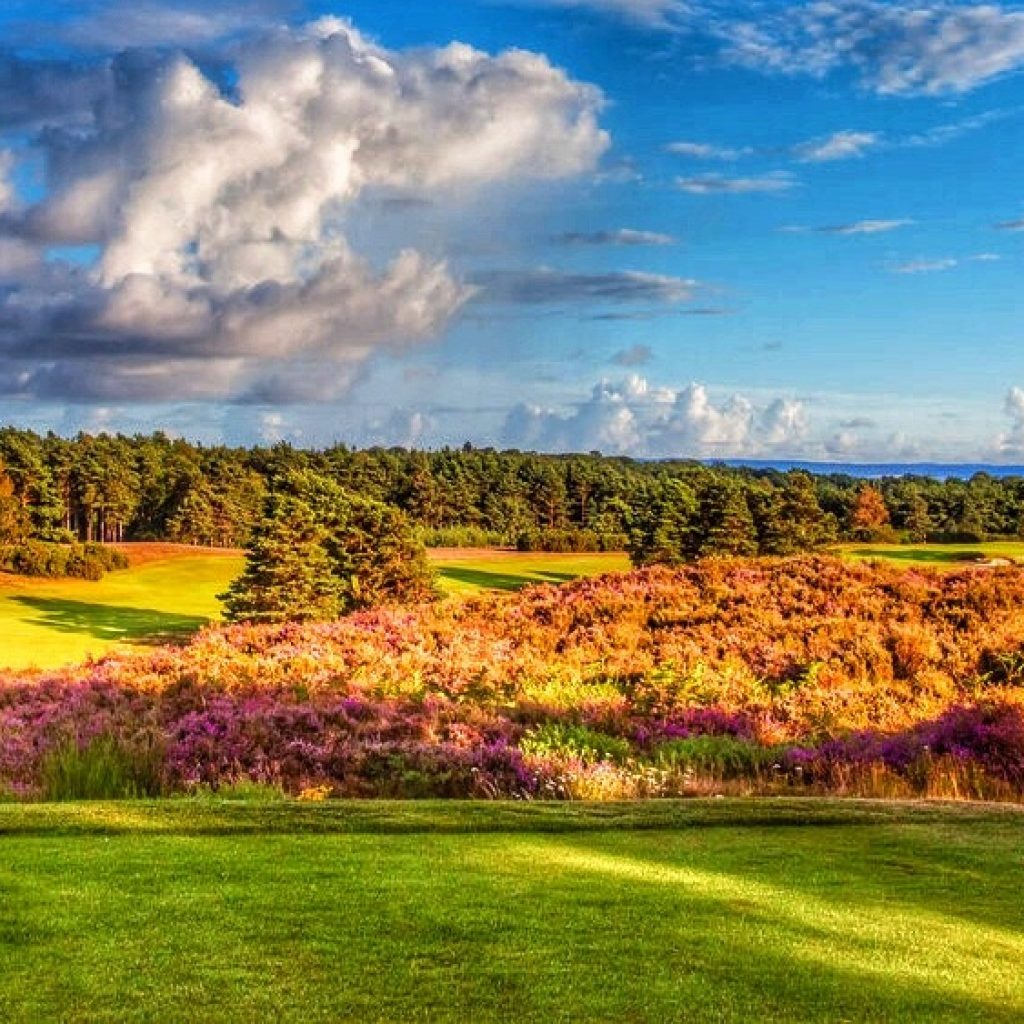 Sunningdale - New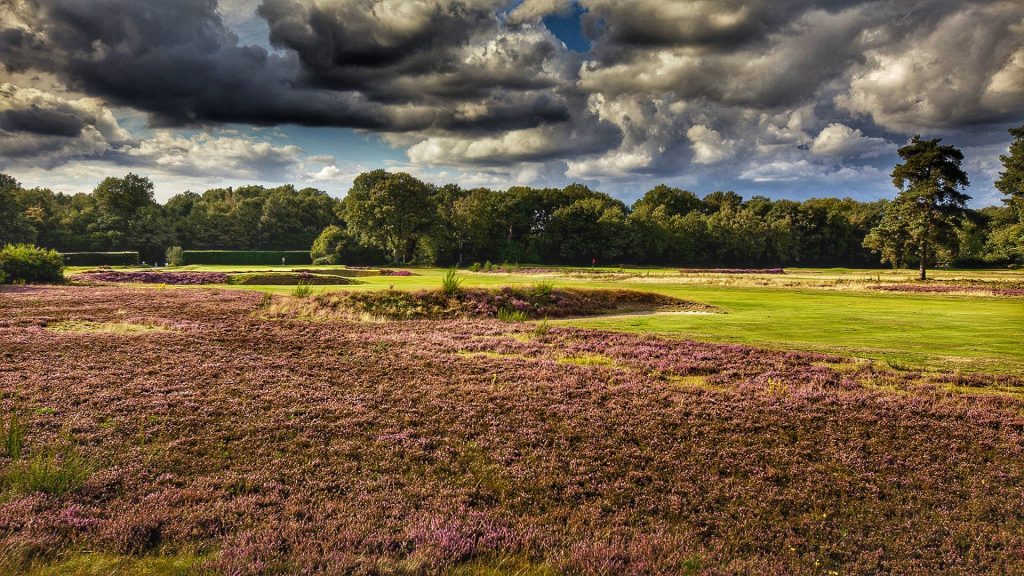 Walton Heath - Old
Sunningdale-Old

Sunningdale - Old

Sunningdale Golf Club is, without a doubt, home to the best pair of inland, heathland courses in the world. Opened in 1901, the Old is a tree-lined classic which is a bit and easier that the neighboring New. It offers more variety, though, and features a couple of tee shots through beautifully framed corridors that will be etched in your memory forever.

St. George's Hill

St. George's Hill - Red and Blue

Designer Harry Colt had a heck of a piece of property to work with at St. George's Hill and he made the most of it. Starting from the grandiose clubhouse, which overlooks the course and surrounding countryside, the layout flows, sometimes dramatically, down across three different nines. Strategy is paramount, with thick heather and underrated bunkering that can penalize poor swings and bad decisions.

Swinley Forest

Swinley Forest

Sunningdale-New

Sunningdale - New

Sunningdale Golf Club is, without a doubt, home to the best pair of inland, heathland courses in the world. Opened in 1923, the "New" is built alongside the Old but is more rugged and open, and almost certainly tougher. Intimidating heather awaits errant shots and and contoured, elevated greens makes scoring difficult.

Walton Heath-Old

Walton Heath - Old
What's Included?
All Cloud 9 trips start with a few key ingredients…
LET'S GET STARTED
We've made planning the perfect golf trip to West London, England easy…
Based on our own experiences and those of our past clients, we've built a bucket list golf trip which we think you will love: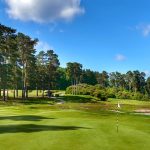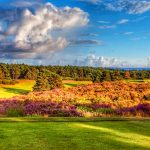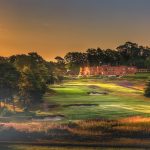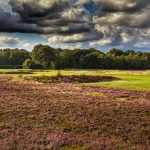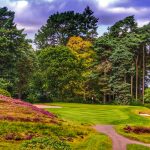 6 Nights, 5 Rounds
What You Can Expect:
This trip stands out for a lot of reasons: the proximity of the courses and their location very near London, the unique and unparalleled style of Heathland golf that they offer, and their overall quality which is among the best in the world by any measure. Theoretically you could stay in London and commute out for golf each day. However, if golf is your focus then we would certainly recommend staying in Surrey to enjoy minimal travel time each day. You can always make a day trip or two into the city.
Contact For Pricing
Looking for something different?
If you like what you see above but want something slightly different, just let us know in the Important Trip Details section of the quote form below.
If you are looking for something drastically different or just aren't sure, set up a call with us to discuss so we can send you a custom trip proposal or view our other top trips.
Fill Out The Form Below For A Free Quote
We've sent thousands of golfers just like you on bucket list trips and been on the trips ourselves. The information you provide coupled with our own expertise and experience will give us everything we need to put together a free, no-obligations trip quote – a great starting point turn your golf trip dreams to reality.
Mid-April through Mid-October is peak travel season when the golf clubs are open and the weather is appropriate for golf (although perfect weather can't be guaranteed!). July and August can be quite busy with tourists and September is a busy month at the golf clubs, so we recommend May and June if possible.
Our vehicles fit group's of all sizes so there is no perfect group size. The larger the group, though, the earlier you will need to book your trip to ensure availability.
Absolutely. Your group's driver will be available to the non-golfers while the golfers are at the course, meaning a fairly full sightseeing itinerary is feasible in conjunction with any golfing itinerary.
The easy answer is: the earlier the better. Let's be a bit more specific though. Hotels and golf course tee sheets begin to fill up for the busy peak season 6-9 months in advance. To ensure optimal tee time availability, we recommend booking in the fall in the year prior to travel.
Our Process For Planning A Bucket List Trip
Receive Proposal

Keep an eye on your email. You can expect to receive a custom proposal within 24-48 hours.

Follow Up

Schedule a call or let us know via email if you want to make any changes to the itinerary.

Book Your Trip

Pay your deposits and we'll get your trip planned!