#EpicNZ
A Golf Adventure In New Zealand, Epic In Every Way
Of all of the destinations we service, New Zealand is the hardest to put together an itinerary for. The North and South Islands stretch over 1,000 miles and the country's best courses are spread across much of that territory. With that said, the golf is so good its worth a little extra effort to try to see it all. The top courses, like Cape Kidnappers and Jack's Point, play across some of the most dramatic and beautiful landscape you will find anywhere and the secret is now out.
GOLF COURSES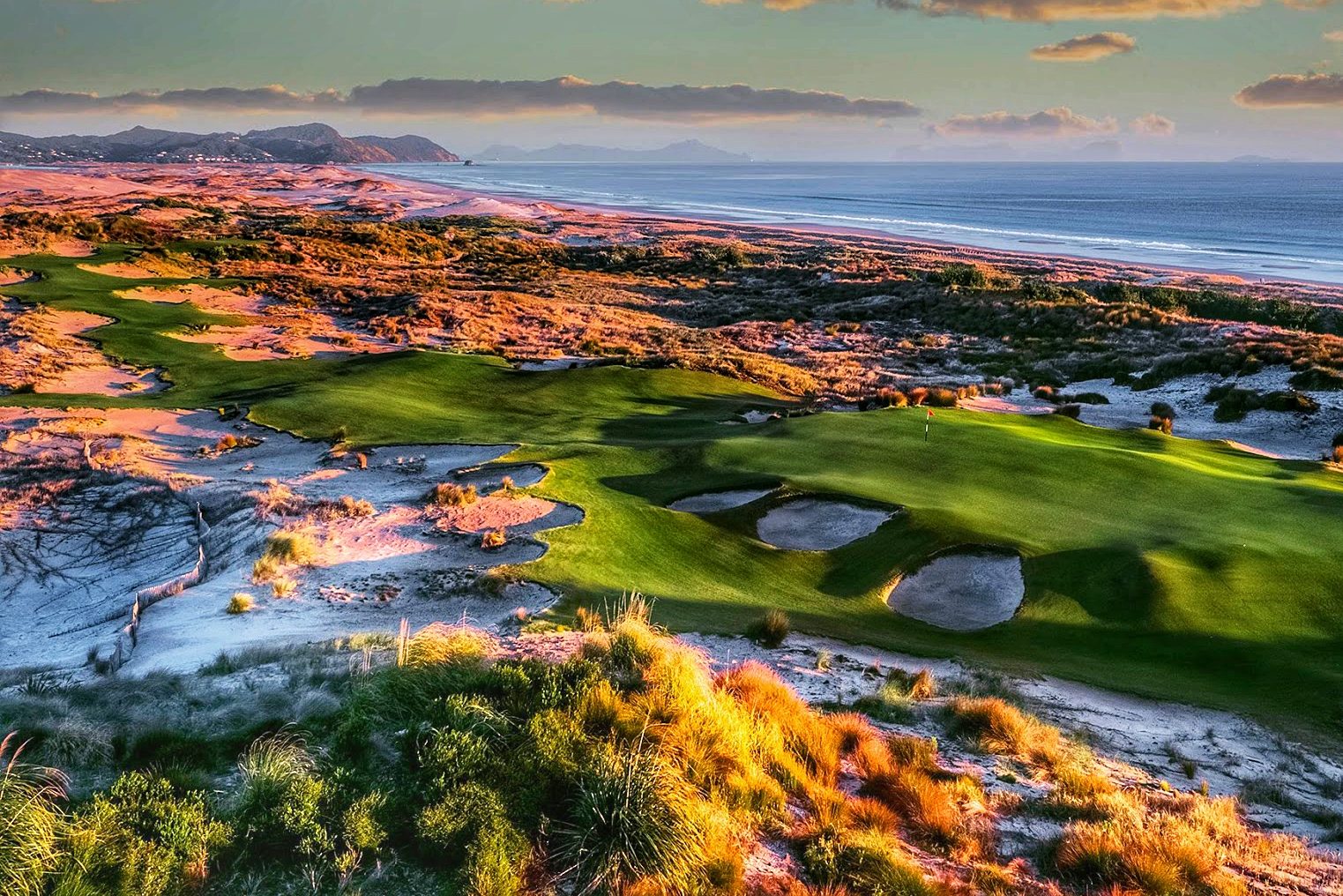 Tara Iti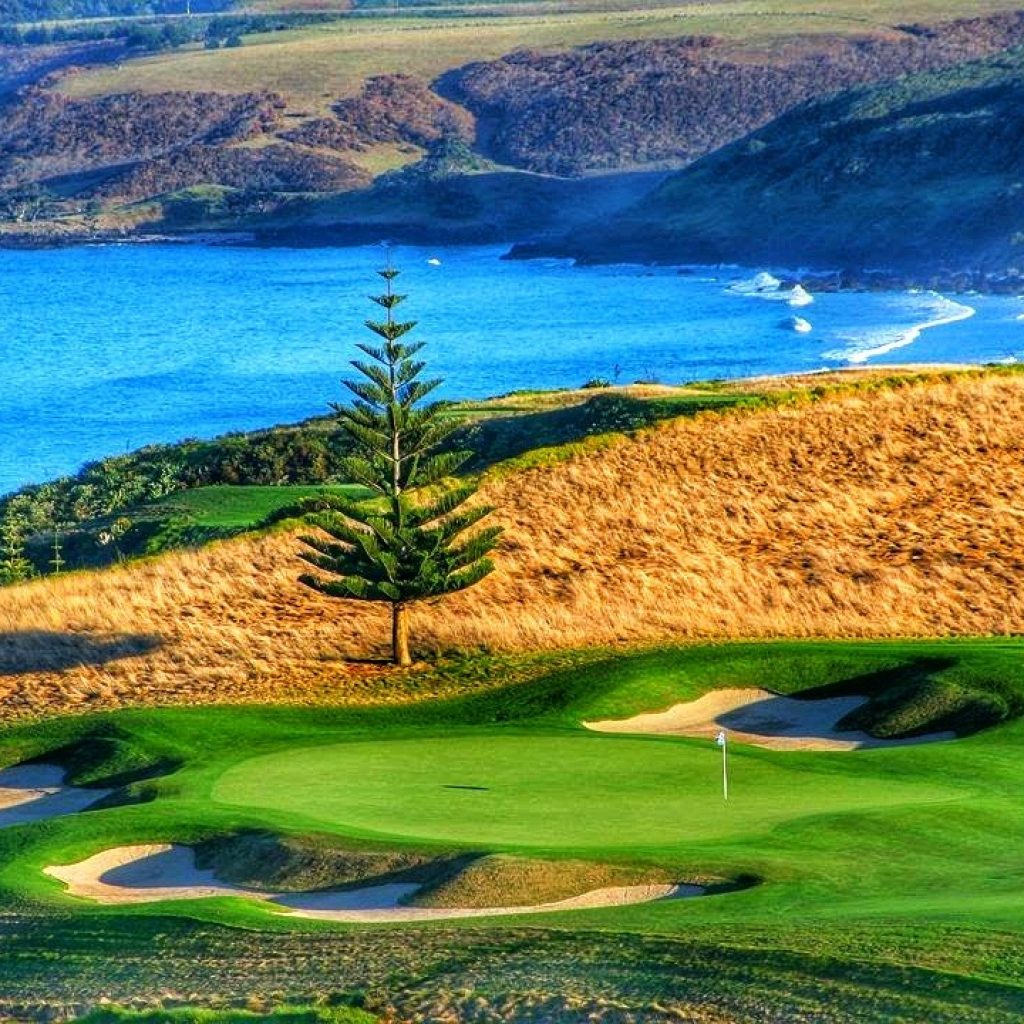 Kauri Cliffs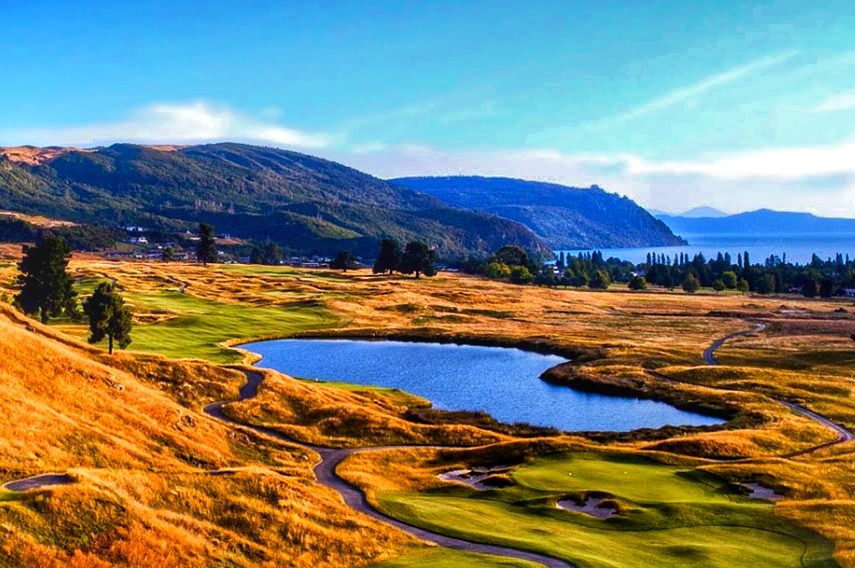 The Kinloch Club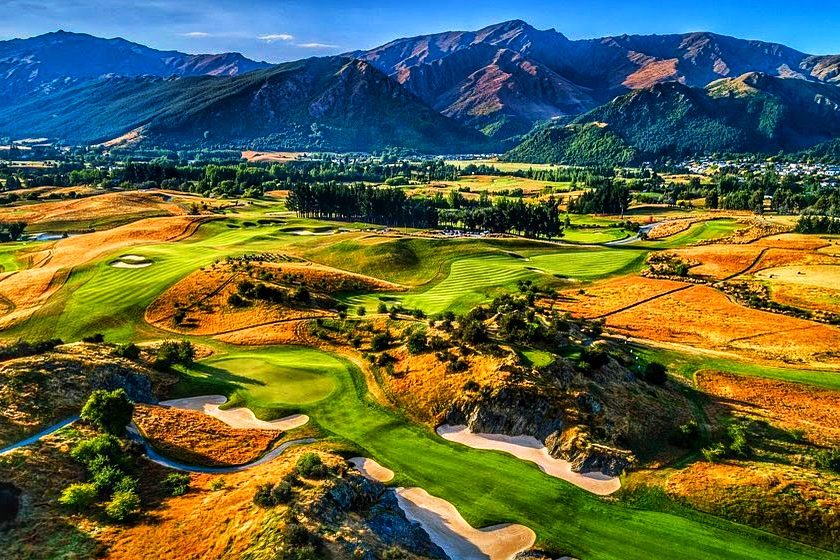 The Hills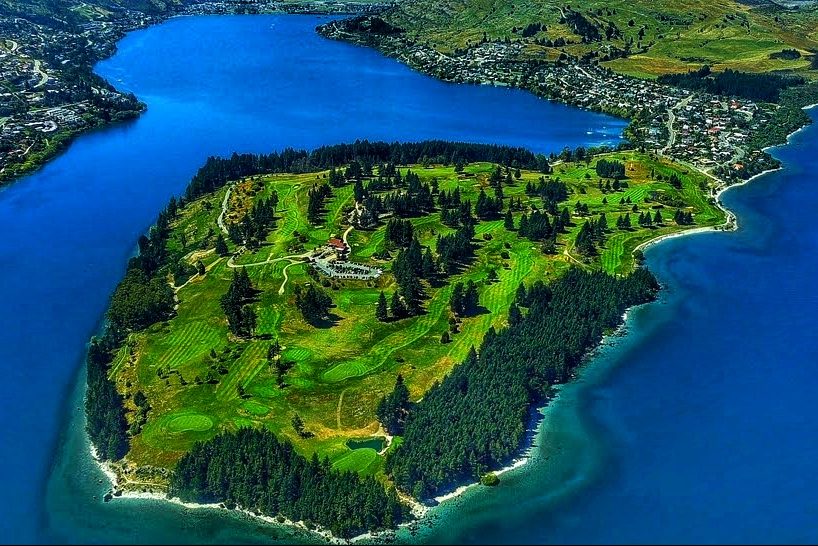 Queenstown Golf Club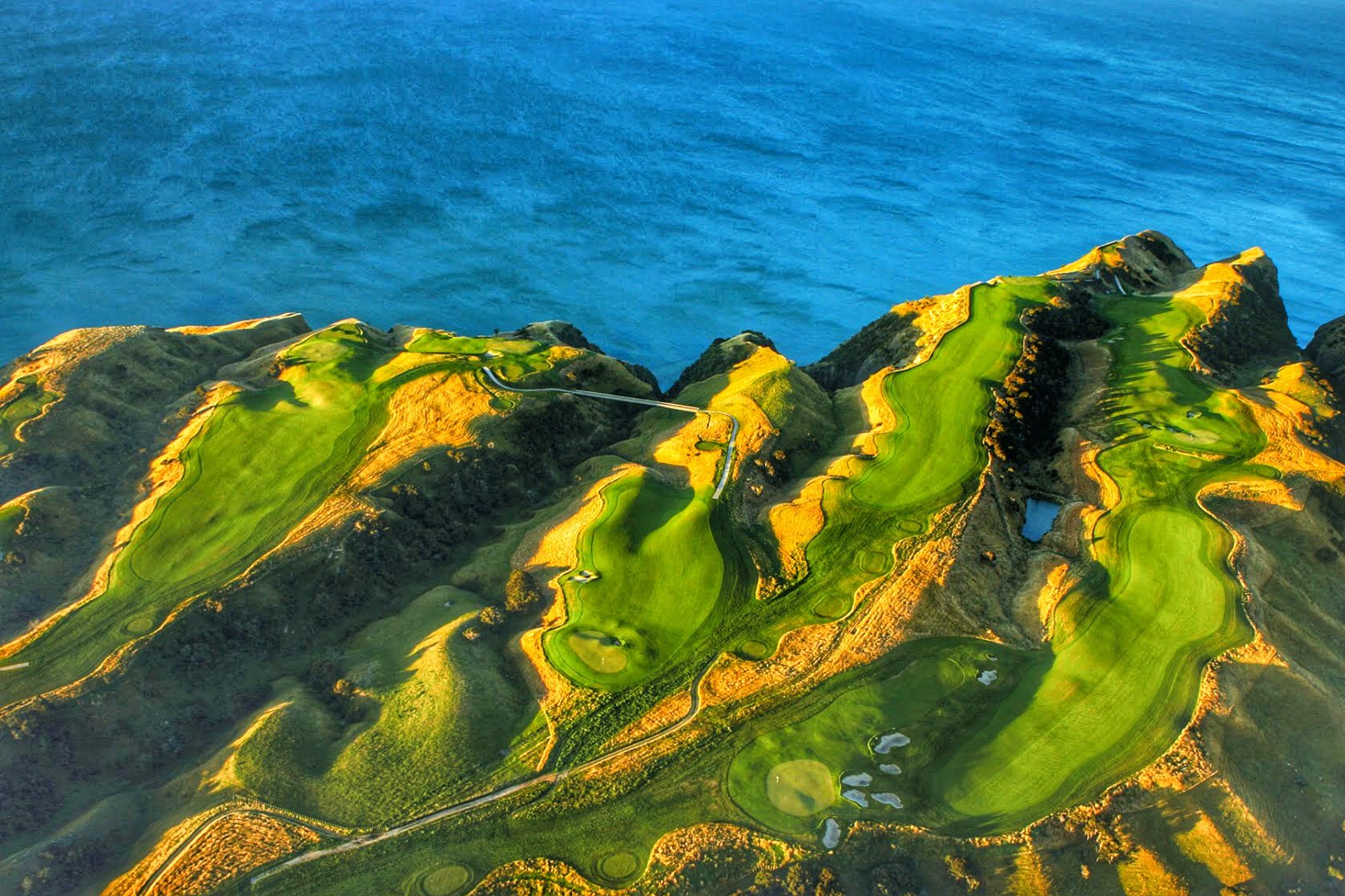 Cape Kidnappers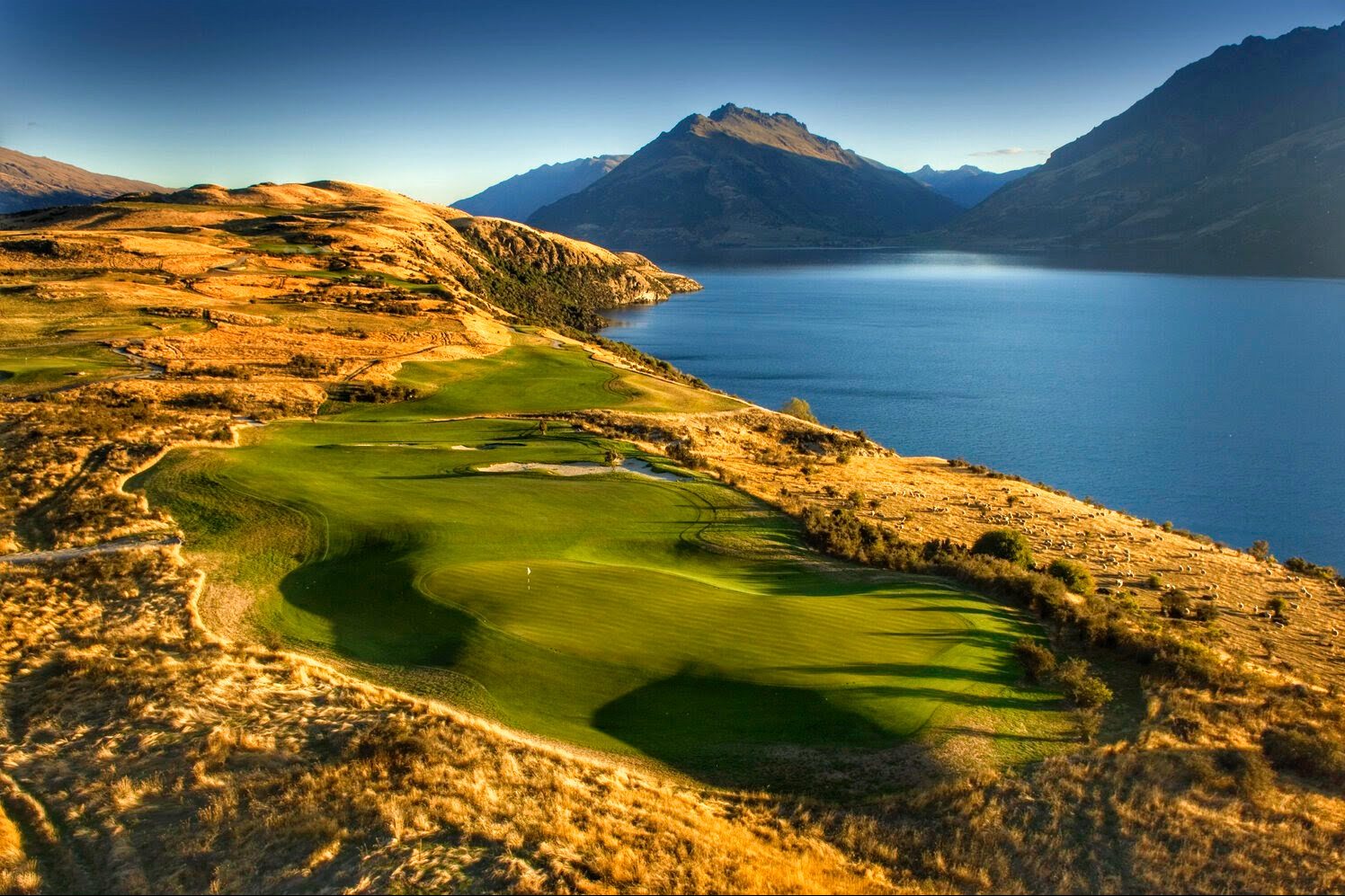 Jack's Point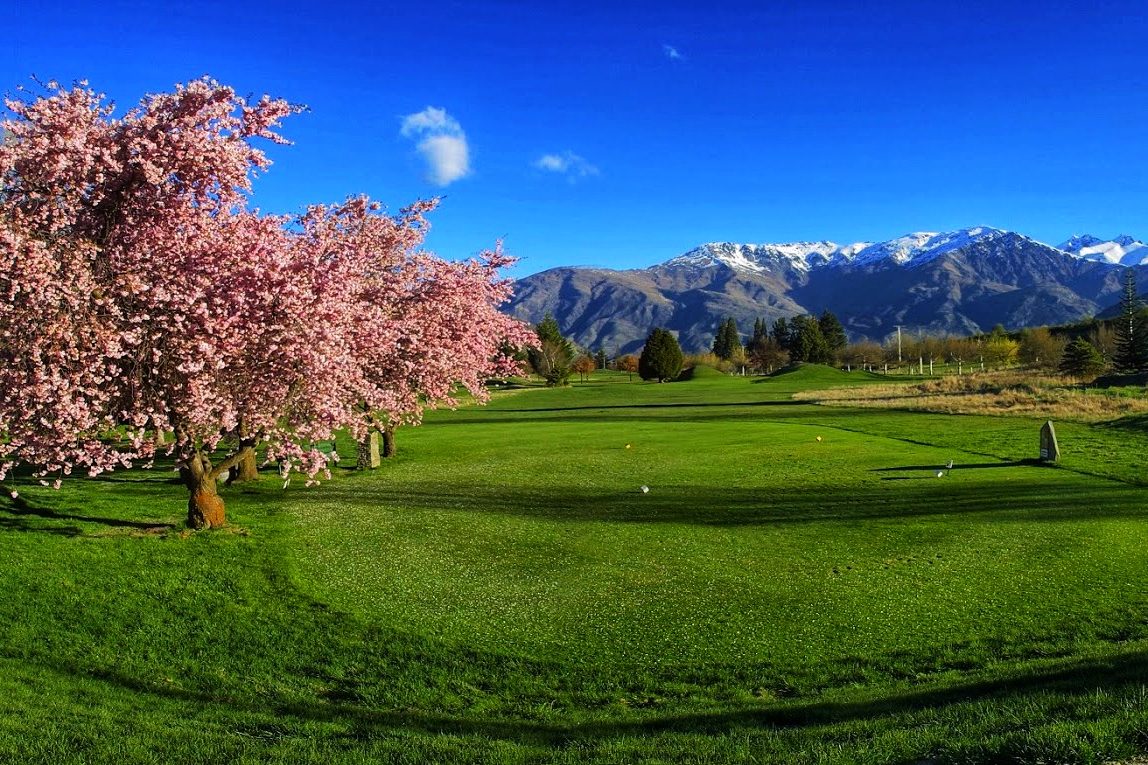 Arrowtown Golf Club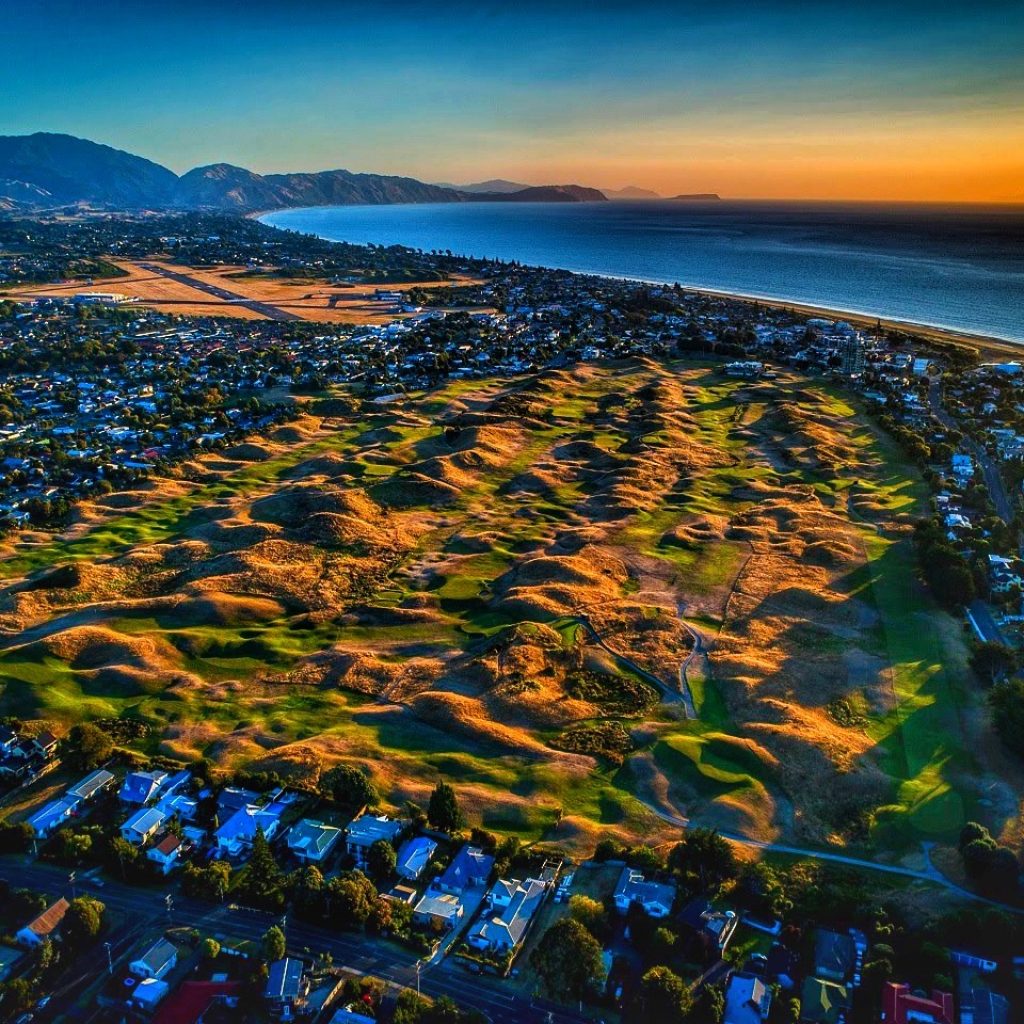 Paraparaumu Beach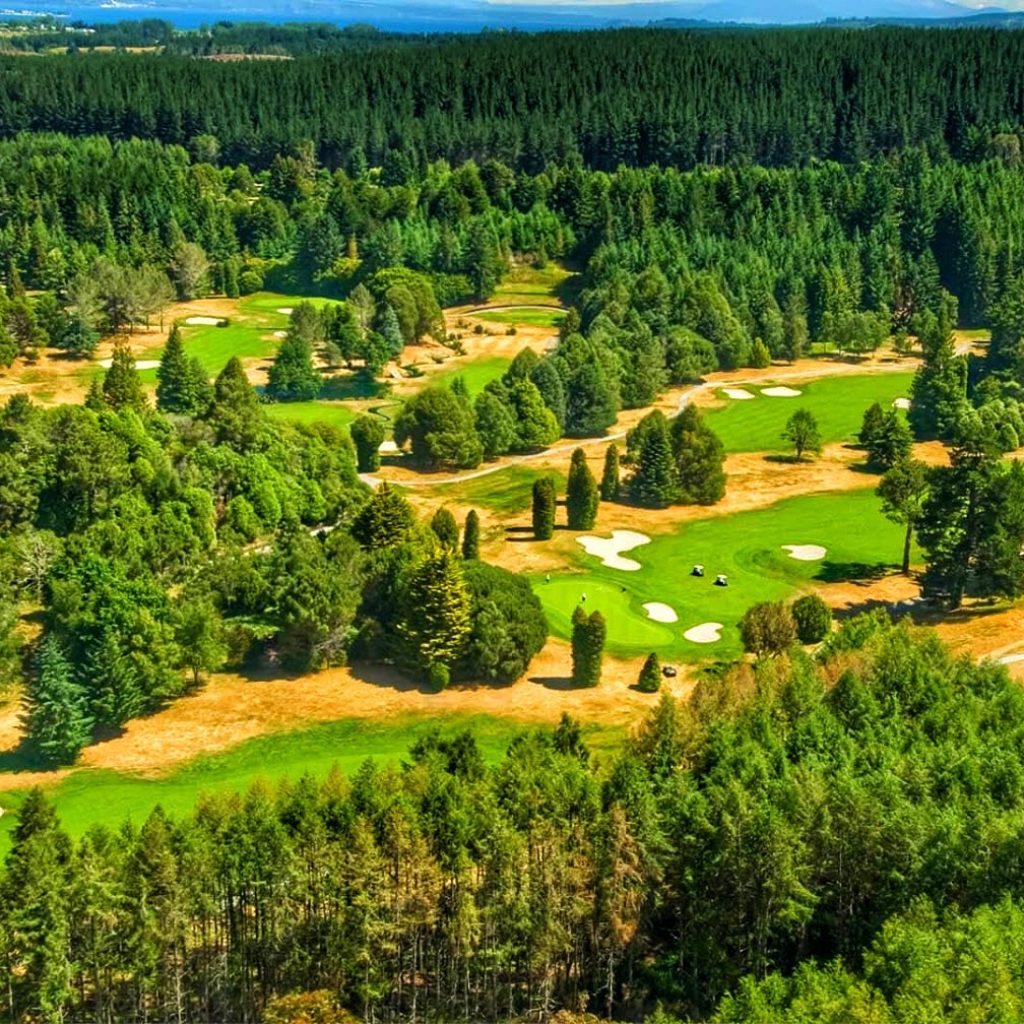 Wairakei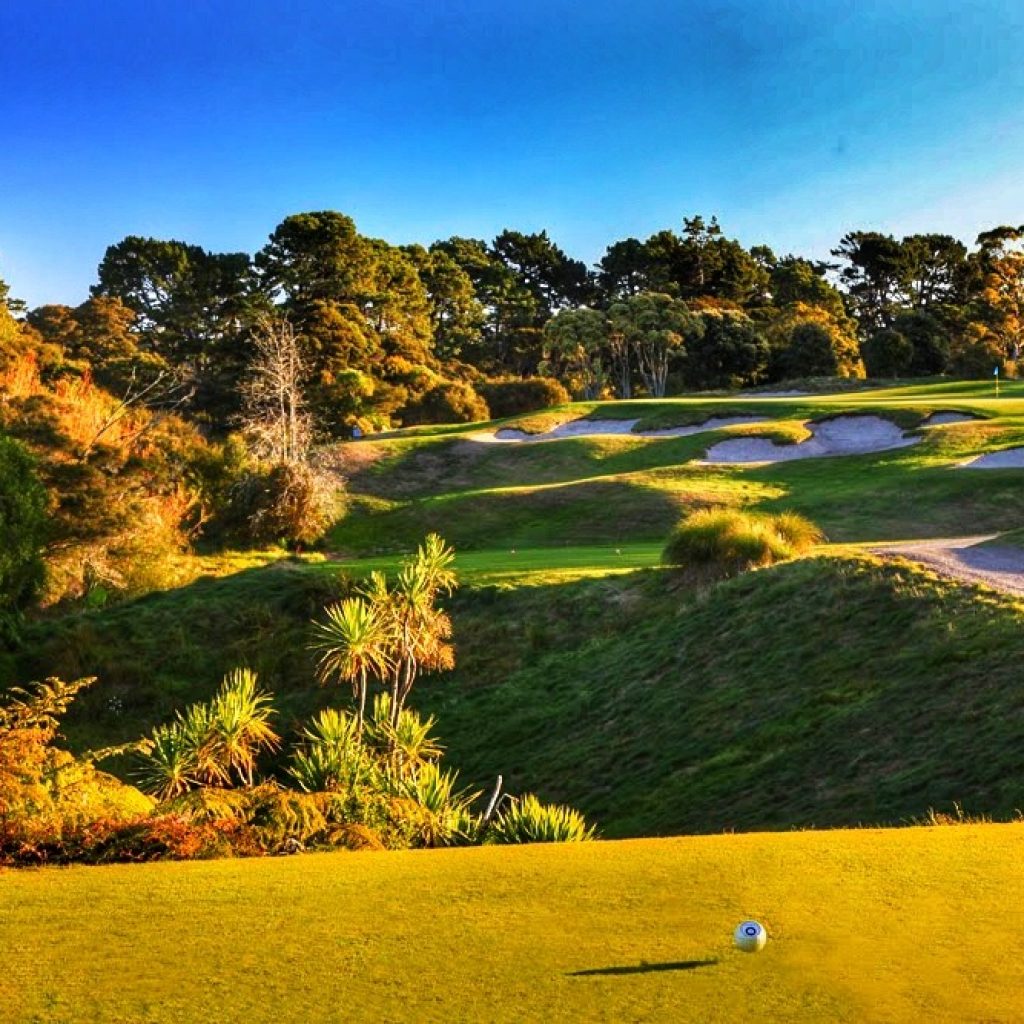 Titirangi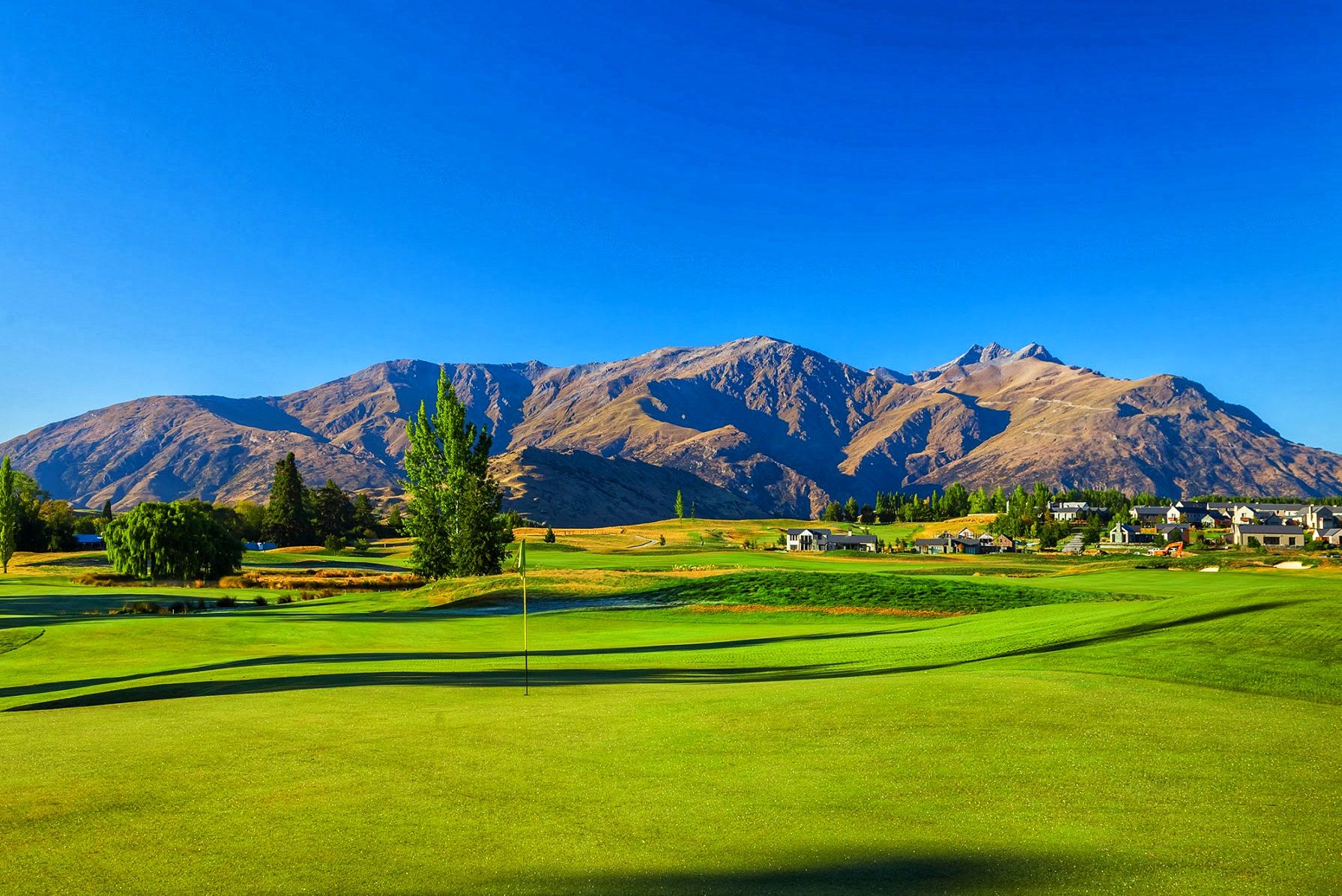 Milbrook Resort
Tara Iti

Having just opened in 2015, Tara Iti didn't take long to make its mark on the golfing world. In fact, it already ranks among the top 10 in most world course rankings and is without a doubt one of the best golf experiences you will find. The course was designed by legendary architect Tom Doak and boasts 18 holes of picture perfect golf along the East Coast of New Zealand's North Island. With bunkering and undulations unlike any course you've ever seen and a one-of-a-kind 5-star experience throughout, its no wonder that Cloud 9 co-founder Nash lists it as his favorite course in the world. To be honest, Tara Iti is not the most budget friendly experience, so we always treat it as an add on. With that said, if you can find the dough, you gotta go!

Kauri Cliffs

Kauri Cliffs

Kauri Cliffs is located a few hours North of Auckland on the North Island of New Zealand. Owned by the Roberston Lodges group (along with Cape Kidnappers), Kauri Cliffs boasts spectacular world class golf right on the coast with more than half of the holes having beautiful ocean views. A regular member of the world top 100 golf courses, it is without a doubt one of the most scenic courses you will play!

The Kinloch Club

This Jack Nicklaus masterpiece overlooks Lake Taupo on the New Zealand's North Island. Branded as the most challenging golf course in New Zealand, the rugged links play across challenging volcanic terrain and will test your skills, no doubt. Despite the fact that The Kinloch Club is about as far from the ocean as you can get, the beautiful views of the surrounding mountains and Lake Taupo rival those you will find on New Zealand's famous oceanside links. In just over a decade the course has already snuck its way into the world top 100 and we expect it to stay.

The Hills

The Hills is one of New Zealand's most exclusive private clubs with limited international visitor access. The course was founded by world renowned jeweller Michael Hill, who tasked architect Jon Darby to create the "Augusta of New Zealand". The course is surrounded by the beautiful Southern Alps and memorably boasts incredible sculptures on many of the holes. Much like the North Island's Tara Iti, the Hills is not the most budget friendly experience, so we always treat it as an add on. A great blend of luxurious beauty and grit, the Hills is sure to spoil those fortunate enough to visit.

Queenstown Golf Club

We love Queenstown Golf Club for the opening round of your New Zealand golf trip. The picturesque course is located on the Kelvin Heights Peninsula in the amphitheater of the Remarkable Mountains and is one of the most photographed places in Queenstown. It lacks the refinement of some of New Zealand's high-end clubs, but the view across Lake Wakatipu are a sight to behold.

Cape Kidnappers

You will find nothing else quite like the back nine at Cape Kidnappers. A collection of intimidating clifftop holes that rise high above the ocean on slivers of finger-shaped landscape is otherworldly. It's not just eye candy though: the layout by Tom Doak across all 18 holes is masterful.

Jack's Point

With 2,300 vertical meters of the Remarkables Mountain Range as a backdrop and panoramas across Lake Wakatipu, Jack's Point Golf Course is breathtakingly beautiful. The course is only 20 minutes from downtown Queenstown but it feels like a world away. Designer John Darby used minimal excavation to shape the layout, instead making use of the native tussock grasslands, dramatic rock outcrops, steep bluffs and swathes of native bush as he found them. It's simply unforgettable.

Arrowtown Golf Club

From humble beginnings, the historic and quaint Arrowtown Golf Club has withstood the test of time. Best described as quirky and unpretentious, the fun layout is bunkerless but not lacking hazardous terrain. It is in many ways the polar opposite of New Zealand's shiny new course designs, and that's what makes it great.

Paraparaumu Beach

Paraparaumu Beach

The 12-time host of the national Open has long been considered New Zealand's best links course. Just like many of Scotland's best links, the course doesn't directly hug the shoreline but it has every characteristic you would expect of a classic links layout: humps and hollows to play over and through, a steady coastal wind, and firm greens that demand a variety of shots.

Wairakei

Wairakei

Wairakei Golf + Sanctuary is laid across 450-acres of a secluded and serene natural ecological canvas, where flora and fauna thrive. As you meander through thickets of trees that frame many holes (around 30,000 trees have been planted across the life of the government-funded project!), you'll be soothed by meandering streams, delightful waterfalls, and a cacophony of birdlife that calls the sanctuary home.

Titirangi

Titirangi

Titirangi is the great Alistair MacKenzie's only design in New Zealand, though he never saw the finished work as he departed Auckland after a short stay and never returned. Visually, the course feels a lot like another MacKenzie design, Pasatiempo, with ravines cut through rolling terrain and a collection of standout par threes. The course has actually been reworked in recent years but still feels natural, a trademark of every MacKenzie course.

Milbrook Resort

Open Champion Bob Charles had a hand in Millbrook's original design in the early 1990s and the development of the club's new and best nine in 2009 has only elevated its status. The alpine setting in the shadow of the towering Remarkables Mountain Range is the course's defining characteristic and, although a resort course, the 3-time New Zealand Open host definitely has championship qualities.
What's Included?
All Cloud 9 trips start with a few key ingredients…
Let's Get Started!
We've made planning the perfect golf trip to New Zealand easy…
Pick Your Trip Duration
Based on our own experiences and those of our past clients, we've built 2 bucket list golf trips which we think you will love!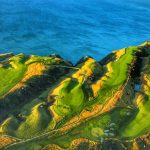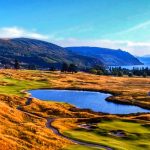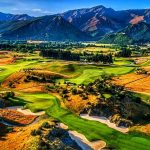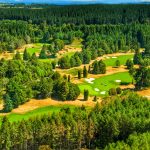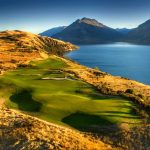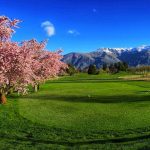 9 Nights, 6 Rounds
What You Can Expect:
For most people, covering all of New Zealand on one trip is not realistic. If that is true of your group, we think this 9 night itinerary is the way to go. Around Queenstown, you will play Jack's Point, The Hills, and Arrowtown. Then you will fly to the North Island to play two rounds near Lake Taupo before heading to the mighty Cape Kidnappers.
Contact For Pricing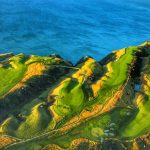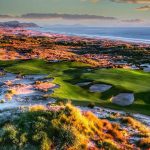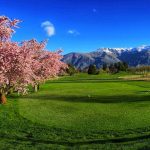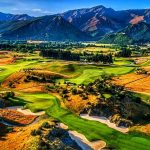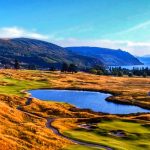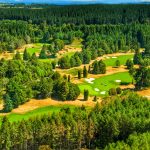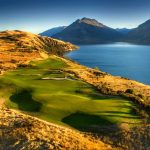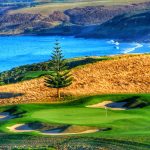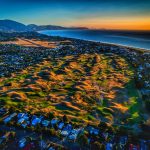 13 Nights, 9 Rounds
What You Can Expect:
An alternative to the shorter and more straightforward 9-night itinerary above is this Epic itinerary. Go big or go home right!? In two weeks you can check just about all of the boxes and hopefully live to tell about it. In addition to the 9-night inclusions above, you'll add a night near Wellington to play Paraparaumu Beach, one of New Zealand's oldest and best know links. Then, you'll end the trip in the far north, where Kauri Cliffs and the exclusive Tara Iti will truly put your journey over the top.
Contact For Pricing
Looking for something different?
If you like what you see above but want something slightly different, just let us know in the quote form below.
If you are looking for something drastically different or just aren't sure, set up a call with us to discuss so we can send you a custom trip proposal.
Fill Out The Form Below For A Free Quote
We've sent thousands of golfers just like you on bucket list trips and been on the trips ourselves. The information you provide coupled with our own expertise and experience will give us everything we need to put together a free, no-obligations trip quote – a great starting point turn your golf trip dreams to reality.
We recommend visiting New Zealand during their summer from December to February when the weather is warmest. Alternatively, the fall (March – May) and Spring (September – November) are relatively warm with highs in the 60s (F) and allow you to avoid the summer crowds, especially November and March.
Our vehicles and custom itineraries fit group's of all sizes so there is no perfect group size. The larger the group, though, the earlier you will need to book your trip to ensure availability.
Absolutely. Should you choose to have the services of a driver, they will be available to the non-golfers while the golfers are at the course, meaning a fairly full sightseeing itinerary is feasible in conjunction with any golfing itinerary.
The easy answer is: the earlier the better. Let's be a bit more specific though. Hotels and golf course tee sheets begin to fill up for the busy peak season 3-6 months in advance. To ensure optimal tee time availability, we recommend booking at least 6 months out.
Our Process For Planning A Bucket List Trip
Receive Proposal

Keep an eye on your email. You can expect to receive a custom proposal within 24-48 hours.

Follow Up

Schedule a call or let us know via email if you want to make any changes to the itinerary.

Book Your Trip

Pay your deposits and we'll get your trip planned!