#GoodCraic
See the best of Ireland's capital city
Ireland's capital city has no shortage of things to do and see and the real difficulty is deciding what to leave off of your itinerary. A great line-up of golf courses sit within 90 minutes of the city-center, including a Ryder Cup host and several World top 100 layouts. It's the non-golfing activities, though, that sets the Dublin area apart. Historically significant and culturally relevant sites abound and a pint or two in the Temple Bar area is a must.
GOLF COURSES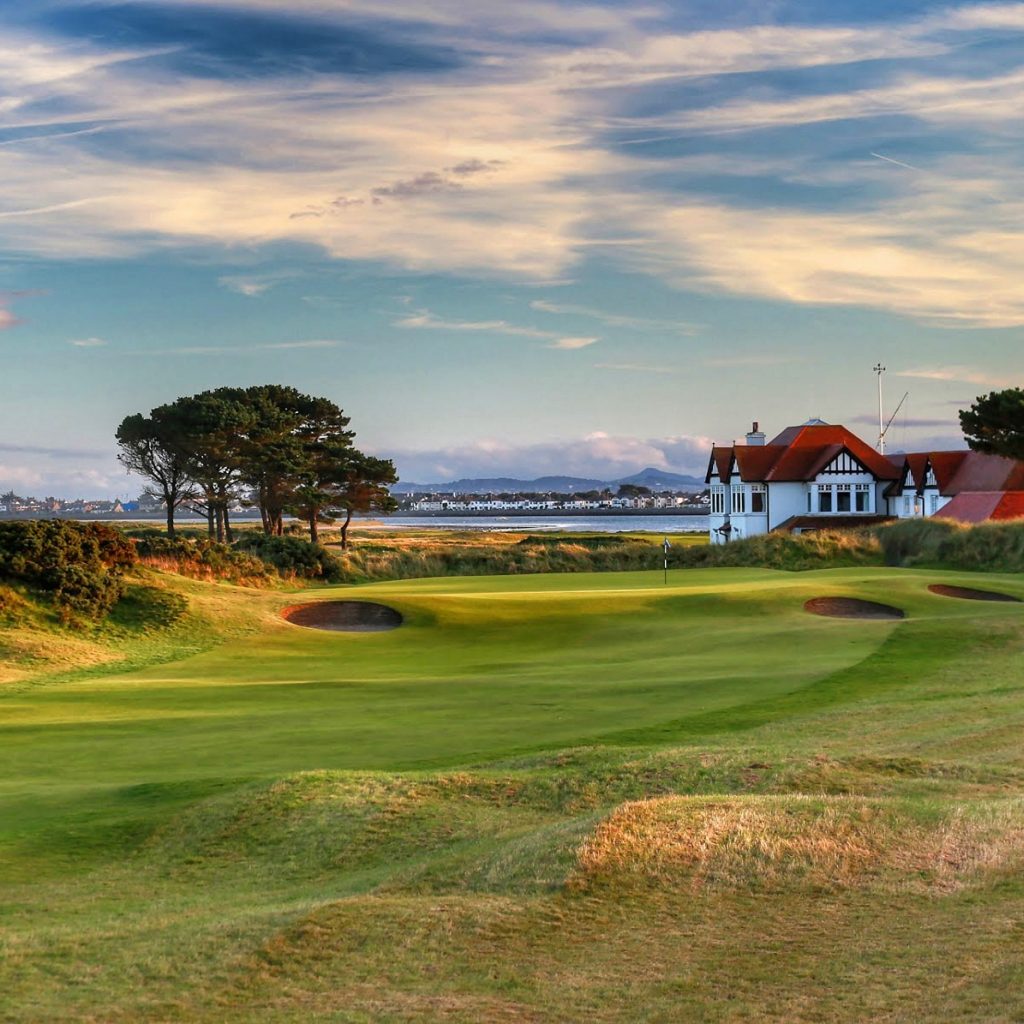 Portmarnock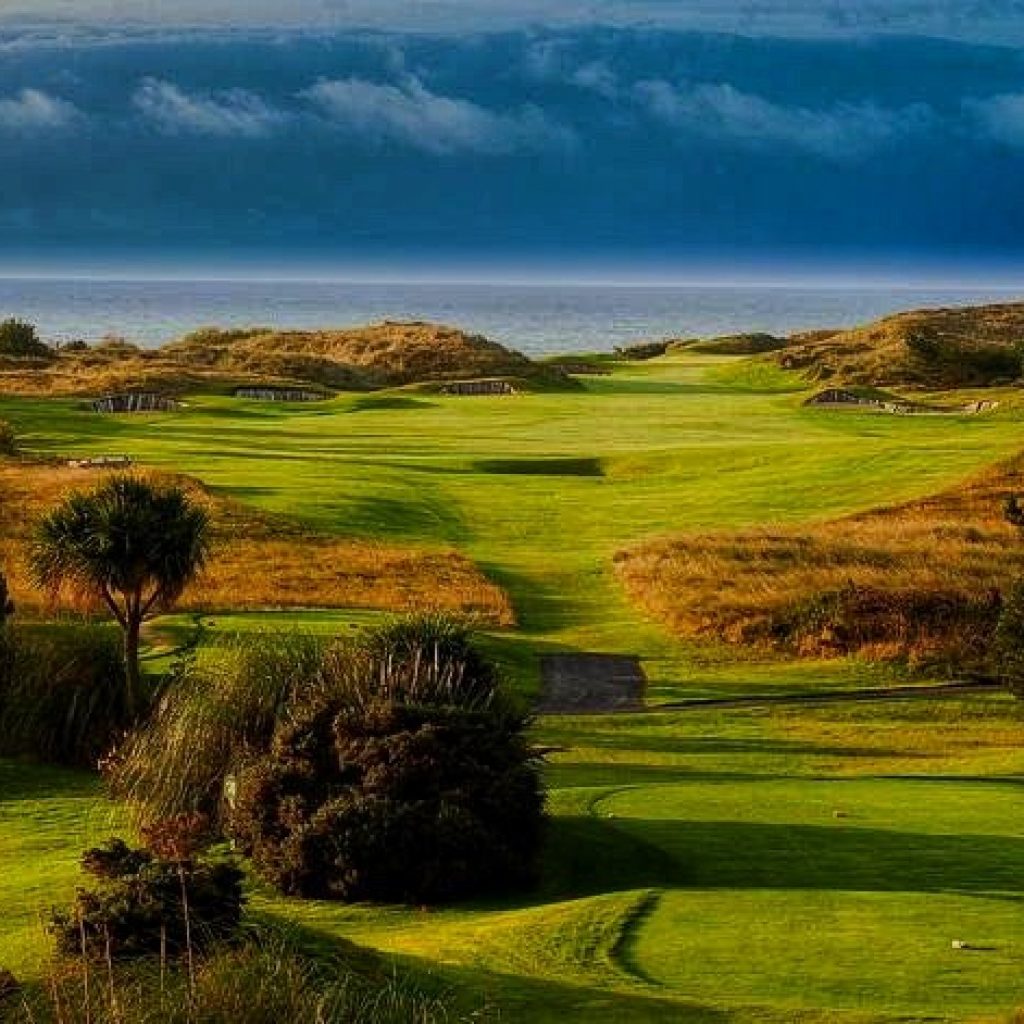 European Club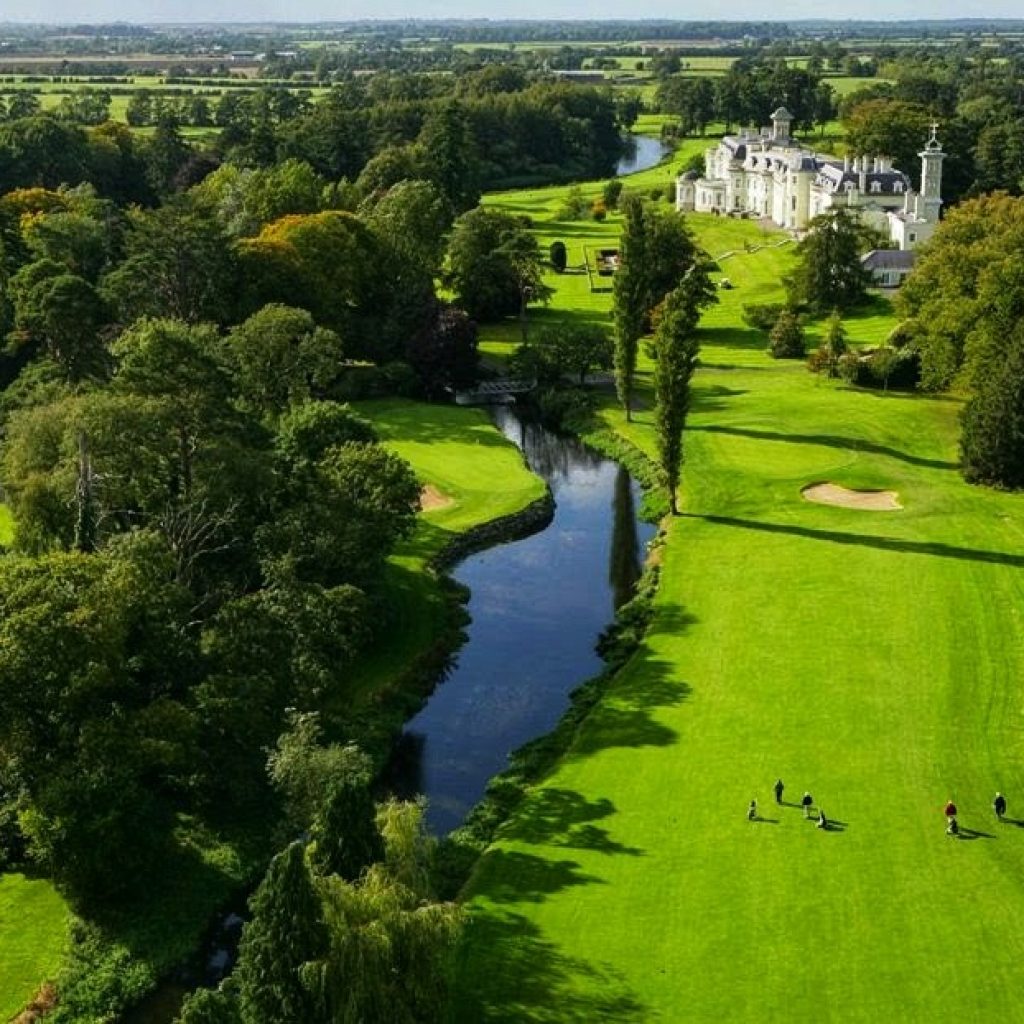 K Club - Palmer North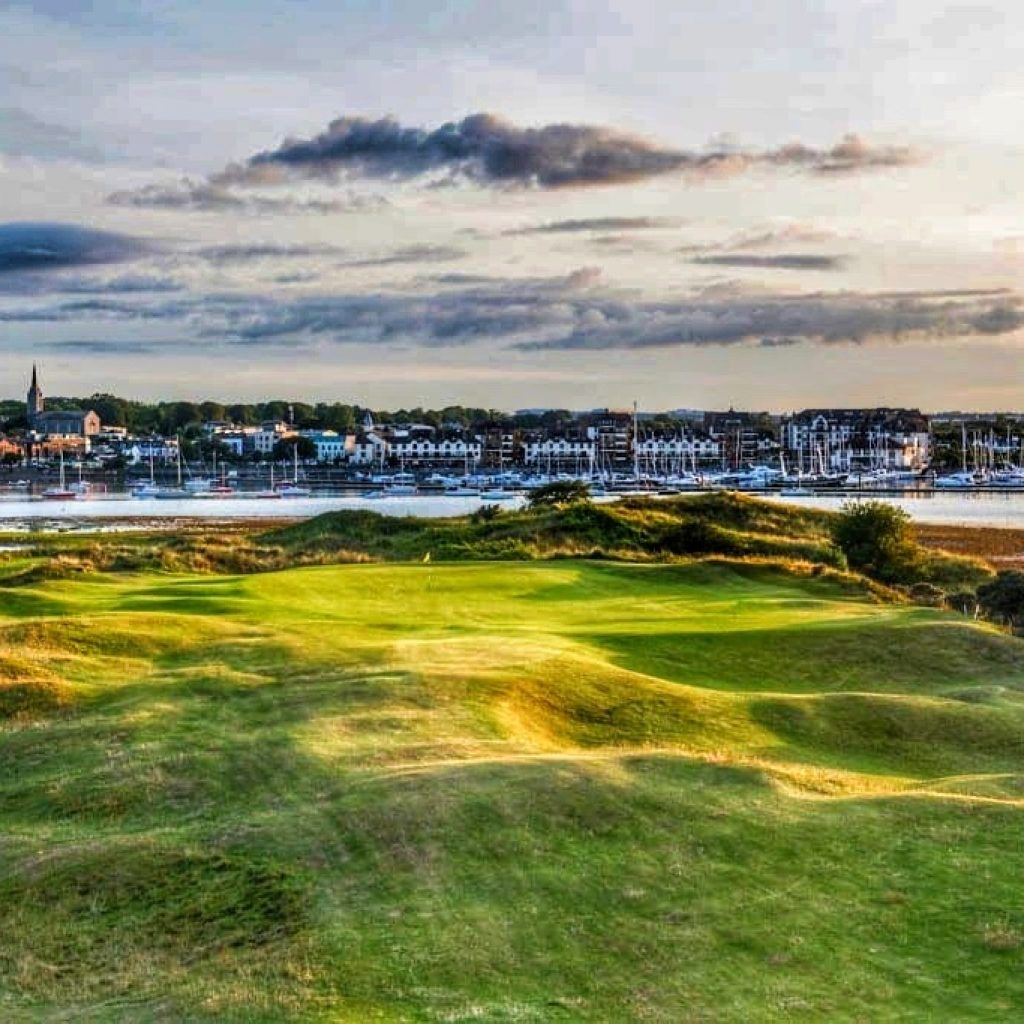 Island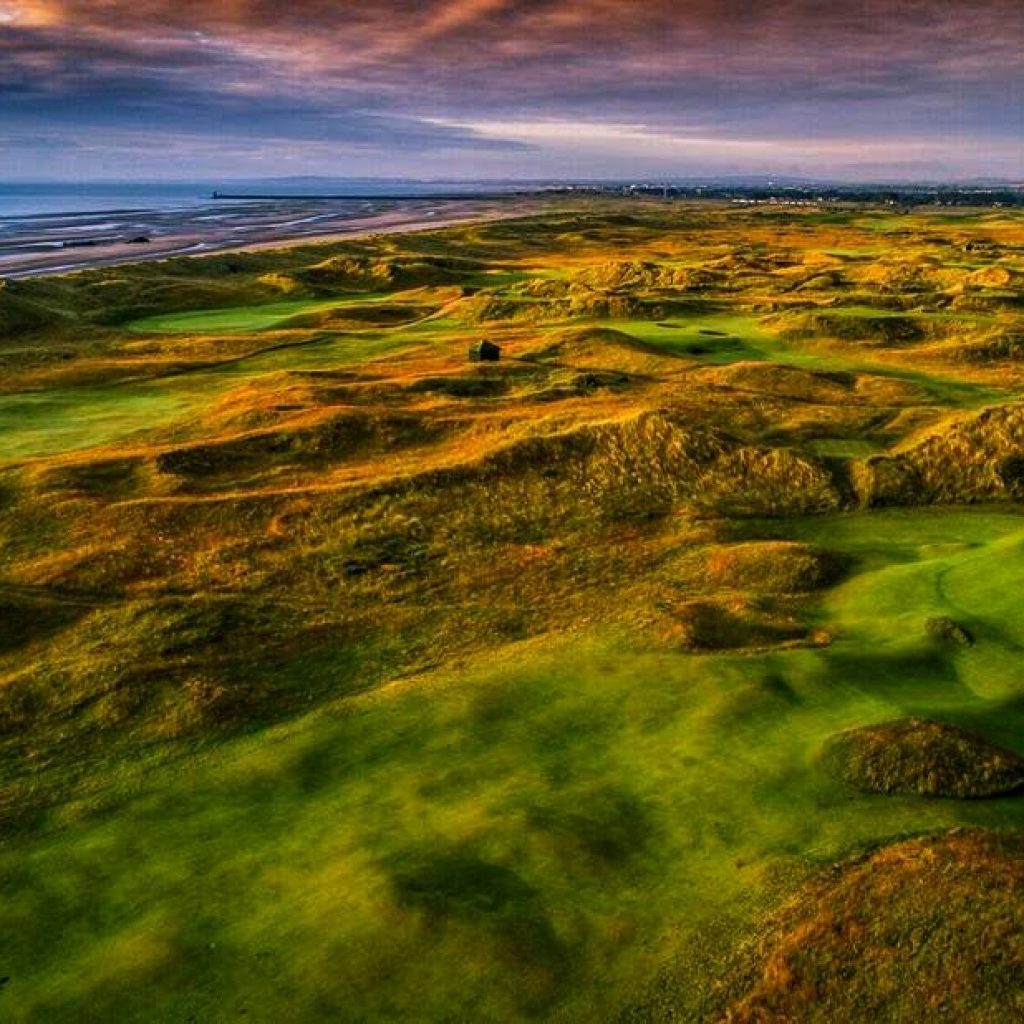 County Louth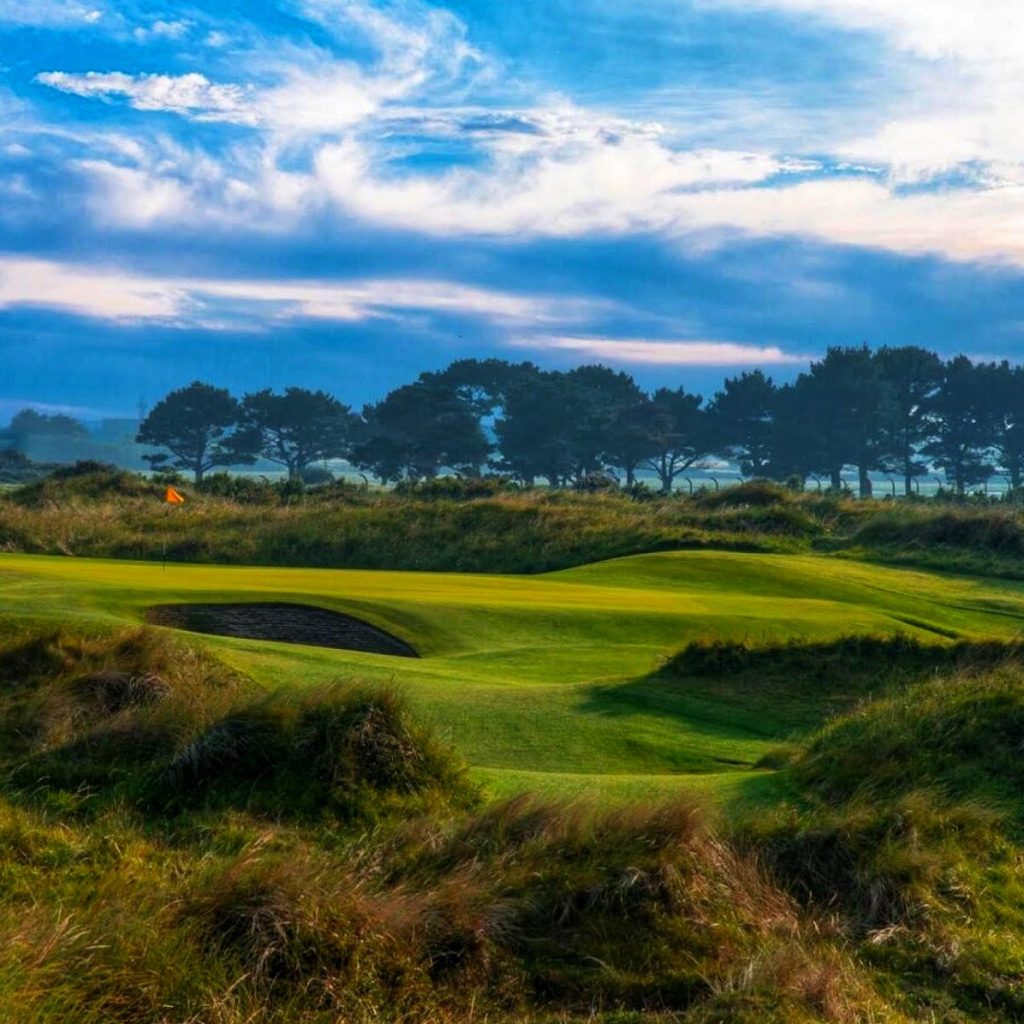 Portmarnock Links
Portmarnock

Portmarnock

Dublin's crown jewel, Portmarnock Golf Club, is highly respected and universally praised as one of the world's best links designs thanks to its brilliant layout that is natural, playable and fair. The experience is less vivid and more nuanced, as history abounds amidst striking simplicity.

European Club

European Club

The European Club is Irish-renowned architect Pat Ruddy's pride and joy and he is on a never-ending quest to perfect this modern links. Some of Ruddy's design decisions incite passionate debates about what constitutes pure links golf but there is no debating that the setting is spectacular. The experience is unique: no caddies, a secluded quiet club considering its stature, and 20 total holes - including 2 bonus par threes!

K Club Palmer Course

K Club - Palmer North

If you feel like adding a parkland layout to your likely links-heavy Irish itinerary, the 2006 Ryder Cup host course at the K Club is a darn good option! The luxury resort sits on 550 acres of beautiful Kildare countryside just west of Dublin, and the Palmer North Course is its crown jewel. Bring your best game though, or Arnie's layout, which weaves through stately trees and around and across an abundance of water hazards, will chew you up and spit you out.

Island

Island

The Island Golf Club was established in 1890 and, considering a long history, its a head-scratcher as to why it is not better known. Its authentic and alluring, with an instinctual layout covering a peninsula between the Irish Sea and Broadmeadow Estuary. You have now been warned: don't miss it!

County Louth

County Louth

In terms of aesthetics, design, and quality, you would have to put County Louth, or Baltray as it is better known, among Ireland's best courses. As you wind your way to the club's isolated location north of Dublin alongside the Boyne estuary, anticipation builds and a feeling of solitude enhances the experience across 18 strong and enjoyable holes.

Portmarnock Links

Portmarnock Links

The Portmarnock Hotel is built on the former Jameson family estate and its Links Course is an up-and-coming gem north of Dublin, especially considering the substantial investment the entire property has received in recent years. Don't confuse the Links with its famous neighbor, Portmarnock Golf Club, which is just down the road and separately owned. Don't overlook the Links either. Its a lot of fun, especially once you get near the turn from where designer Bernhard Langer did his best work.
What's Included?
All Cloud 9 trips start with a few key ingredients…
LET'S GET STARTED
We've made planning the perfect golf trip to Dublin easy…
Pick Your Trip Duration
Based on our own experiences and those of our past clients, we've built 2 bucket list golf trips which we think you will love: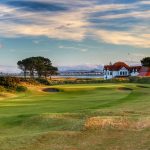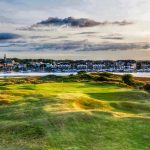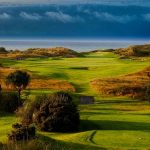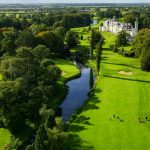 K Club – Palmer Ryder Cup
5 Nights, 4 Rounds
What You Can Expect:
If you want to get the most out of your time in Ireland, including both golfing and non-golfing activities, then an itinerary based in Dublin may be perfect for you. While based in the city-center, you can play 3 of Ireland's best links courses and the 2006 Ryder Cup all within about an hour's drive. That means you will still have plenty of time to see and experience the history and culture that makes Dublin so special.
From $2,350*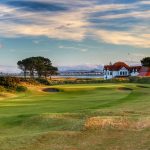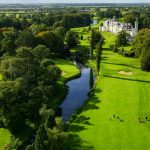 K Club – Palmer Ryder Cup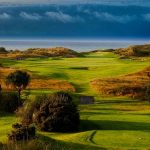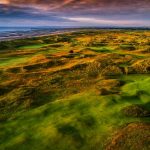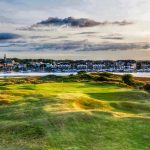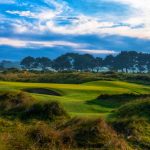 7 Nights, 6 Rounds
What You Can Expect:
There are plenty of courses in and around the Dublin area to fill out a week-long itinerary, but we think the up and coming Portmarnock Links and County Louth, aka Baltray, are your best bets to ensure 6 great rounds. Considering all there is to do and see in Dublin, a week spent exploring the city will probably still leave you wanting more.
From $3,150*
*Pricing Subject To Change
*Prices are based on 8 participants staying in shared 3/4-star accommodations and using the service of a dedicated vehicle and driver. Prices are subject to change based on exchange rate fluctuations.
Looking for something different?
If you like what you see above but want something slightly different, just let us know in the Important Trip Details section of the quote form below.
If you are looking for something drastically different or just aren't sure, set up a call with us to discuss so we can send you a custom trip proposal or view our other top trips.
Fill Out The Form Below For A Free Quote
We've sent thousands of golfers just like you on bucket list trips and been on the trips ourselves. The information you provide coupled with our own expertise and experience will give us everything we need to put together a free, no-obligations trip quote – a great starting point turn your golf trip dreams to reality.
Mid-April through Mid-October is peak travel season when the golf clubs are open and the weather is appropriate for golf (although perfect weather can't be guaranteed!). July and August can be quite busy with tourists and September is a busy month at the golf clubs, so we recommend May and June if possible.
Our vehicles fit group's of all sizes so there is no perfect group size. The larger the group, though, the earlier you will need to book your trip to ensure availability.
Absolutely. Your group's driver will be available to the non-golfers while the golfers are at the course, meaning a fairly full sightseeing itinerary is feasible in conjunction with any golfing itinerary.
The easy answer is: the earlier the better. Let's be a bit more specific though. Hotels and golf course tee sheets begin to fill up for the busy peak season 6-9 months in advance. To ensure optimal tee time availability, we recommend booking in the fall in the year prior to travel.
Our Process For Planning A Bucket List Trip
Receive Proposal

Keep an eye on your email. You can expect to receive a custom proposal within 24-48 hours.

Follow Up

Schedule a call or let us know via email if you want to make any changes to the itinerary.

Book Your Trip

Pay your deposits and we'll get your trip planned!