#HighSpirits
A Taste of Scotland's Northern Links
This tasteful route around Scotland's north coast circles the country's mountainous Highlands terrain while weaving through the world's primary Scotch-producing region. The itinerary showcases the most scenic courses Scotland has to offer, including the towering dunes of Aberdeenshire's best links along with perennial World top 10 contender Royal Dornoch. An epitome of idyllic Scotland, this trip is always a client favorite.
GOLF COURSES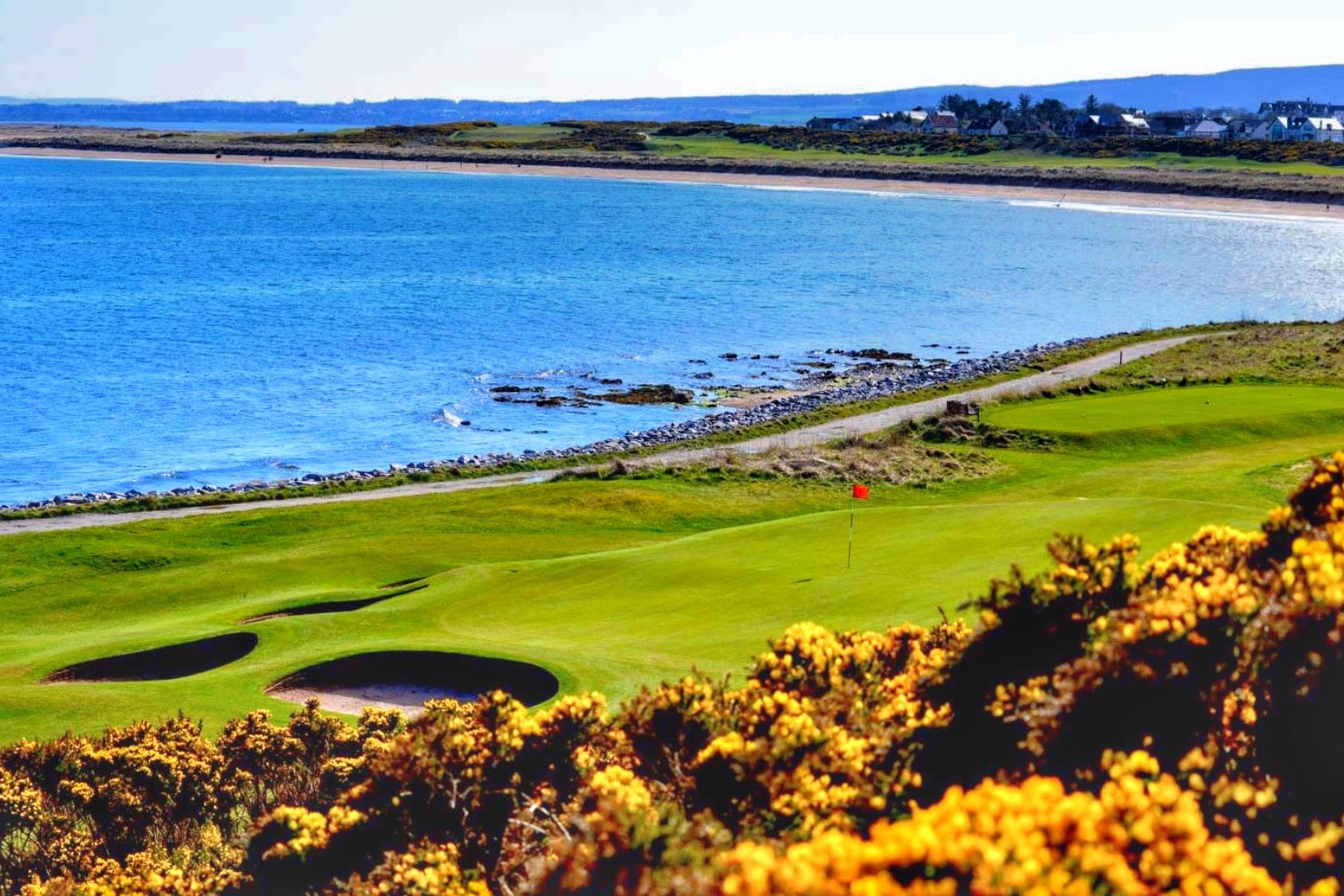 Royal Dornoch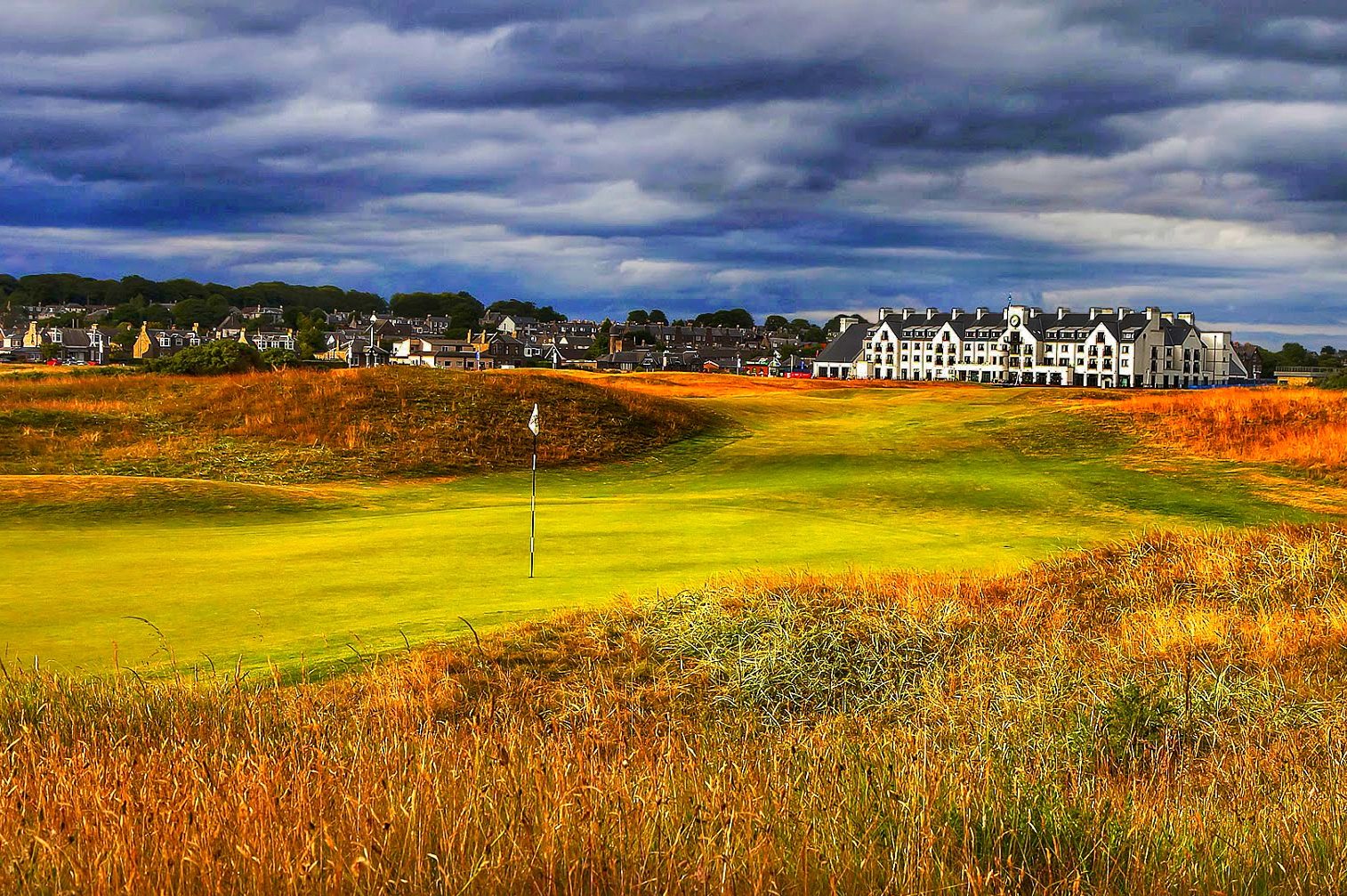 Carnoustie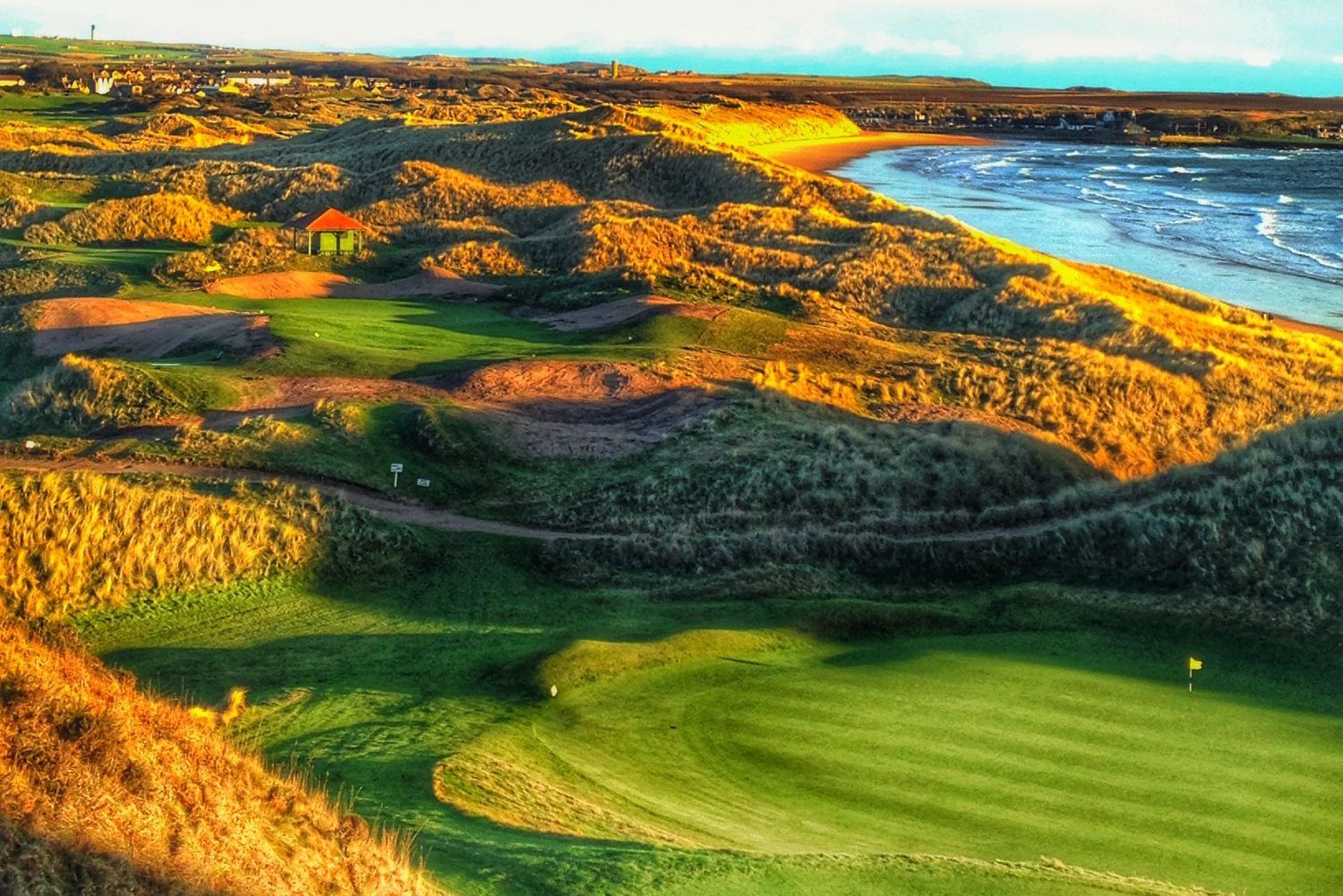 Cruden Bay
Castle Stuart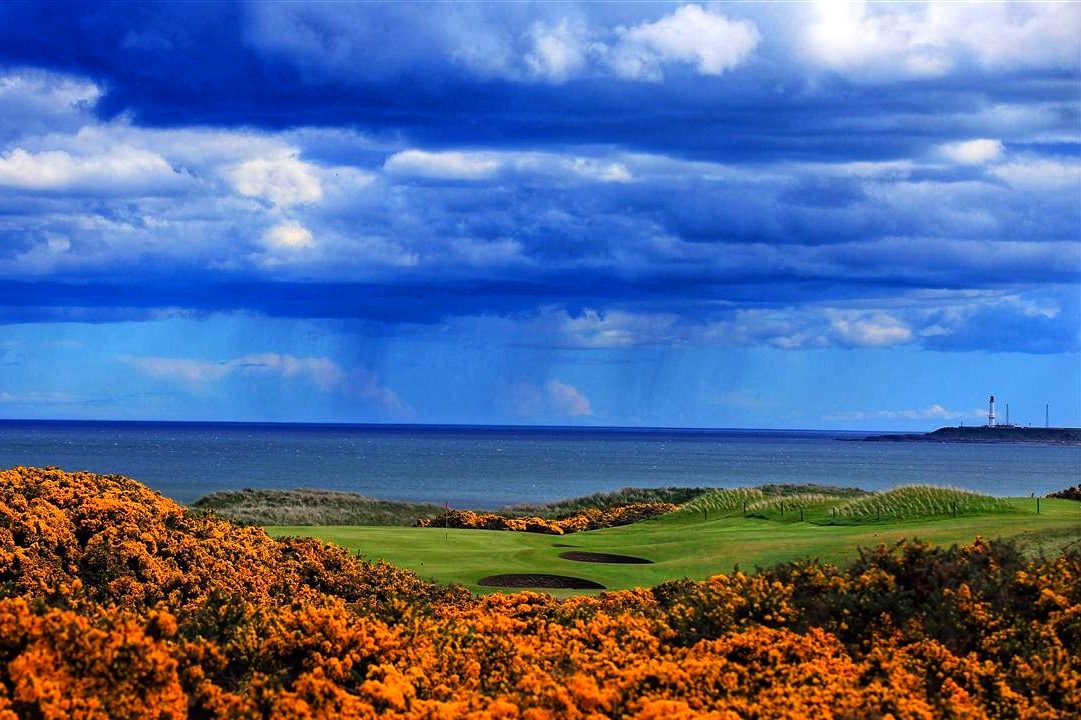 Royal Aberdeen-Balgownie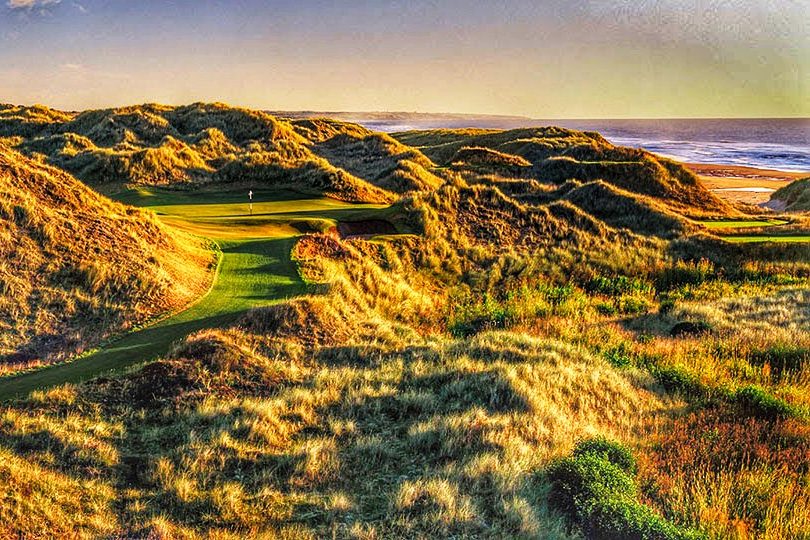 Trump Scotland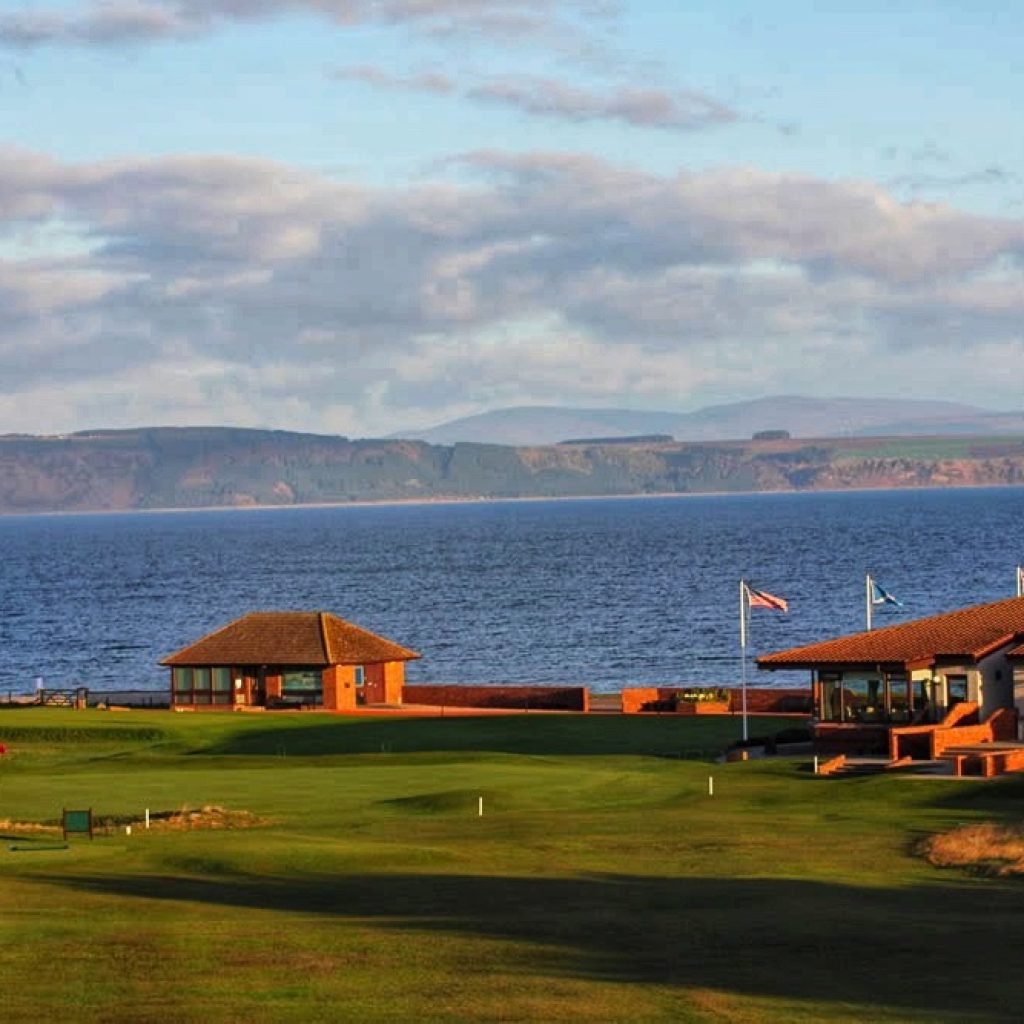 Nairn
Royal Dornoch

If you have looked into course rankings, you know the critically acclaimed Championship Course at Royal Dornoch has a lot of fans. Somewhat secluded in the Scottish highlands, the setting feels timeless but despite being one of the Scotland's oldest golf clubs, the out-and-back course design feels a bit more complex that many of its contemporaries. The trademark raised greens actually match the shape of the entire property, so both your touch and endurance will be tested.

Carnoustie

The 7-time Open host showcases all that is wonderful and challenging about links golf: undulating terrain, riveted pot bunkers, firm and fast fairways, and of course the Barry Burn which famously swallowed Jean an de Velde whole during his infamous collapse at the 99 Open. You will struggle to shoot your handicap and you will love every minute of it.

Cruden Bay

Cruden Bay is our pick for the most underrated course in Scotland. The club itself is authentic and welcoming. The scenery is stunning with views of the North Sea from elevated coastal terrain. And most memorable is the layout itself, which is quirky and tons of fun.

Castle Stuart

Castle Stuart

Unlike most traditional Scottish clubs, which had to be built in or near local town centers for logistical reasons, the site on which Castle Stuart sits was selected solely for its aesthetics. The property sits overlooking the Moray Firth and Black Isle beyond, and its evident that both the course and the clubhouse were designed to feature the views. Its not all looks though, as the genius of Gil Hanse crafted a championship test that has now hosted four Scottish Opens, and counting.

Royal Aberdeen-Balgownie

The club's championship Balgownie Course shares a lot of the same attributes as Scotland's more famous Open hosts and itself hosted both the Senior Open and Scottish Open. It's a historic members club, one of the oldest in Scotland, and the history is palpable in the venerable old clubhouse. The demanding course itself is obviously the main attraction though, and many have suggested the front nine, which plays closest to the North Sea through imposing dunes, is the best in Scotland.

Trump Scotland

Among Scotland's top courses, Trump International Golf Links is uniquely new, big and bold, and even the golf traditionalist would have to admit it is pretty stylish. The towering dunes, perhaps the biggest in Scotland, frame virtually every hole and the conditioning of both the greens and plethora of well-placed bunkers is immaculate.

Nairn

Nairn

The Nairn Golf Club is definitely the hidden gem of the Scottish Highlands. The beach sits ominously along the right side of the first seven holes, and then its the gorse that becomes the real hazard. With greens that are some of the best in Scotland and views of the Moray Firth from every hole, its simply a joy to play.
What's Included?
All Cloud 9 trips start with a few key ingredients…
LET'S GET STARTED
We've made planning the perfect golf trip to Northern Scotland easy…
Pick Your Trip Duration
Based on our own experiences and those of our past clients, we've built 2 bucket list golf trips which we think you will love: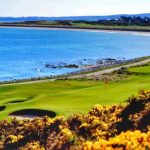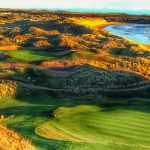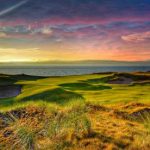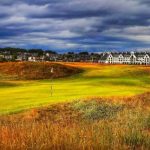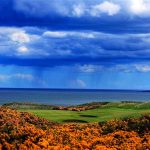 6 Nights, 5 Rounds
What You Can Expect:
Beyond the world-class golf, this itinerary showcases the best of Scotland: famous Scotch whisky, historic castles, and of course the Loch Ness Monster! Two great rounds in the Highlands can be supplemented with a visit to Loch Ness and a stop in Speyside, Scotland's main whisky-producing region. Then in Aberdeenshire, castle-going golfers will get their fix. Finally, a round at Carnoustie on the way to the airport is the perfect finishing touch.
From $2,700*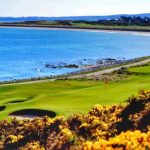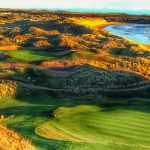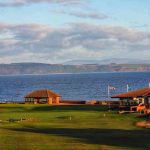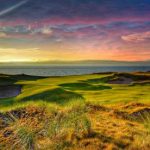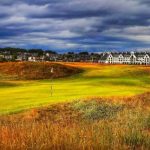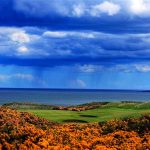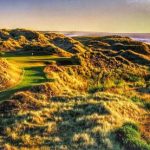 8 Nights, 7 Rounds
What You Can Expect:
With so much to see in the Scottish Highlands it makes sense to add a few extra days to you itinerary, especially since there is plenty of great golf to be had. Like most of our favorite itineraries, we think this lineup of courses offers great variety: member's clubs laden with history, shiny new designs that have earned critical acclaim, and some classic yet quirky layouts that are unique and memorable.
From $3,600*
*Pricing Subject To Change
*Prices are based on 8 participants staying in shared 3/4-star accommodations and using the service of a dedicated vehicle and driver. Prices are subject to change based on exchange rate fluctuations.
Looking for something different?
If you like what you see above but want something slightly different, just let us know in the Important Trip Details section of the quote form below.
If you are looking for something drastically different or just aren't sure, set up a call with us to discuss so we can send you a custom trip proposal or view our other top trips.
Fill Out The Form Below For A Free Quote
We've sent thousands of golfers just like you on bucket list trips and been on the trips ourselves. The information you provide coupled with our own expertise and experience will give us everything we need to put together a free, no-obligations trip quote – a great starting point turn your golf trip dreams to reality.
Mid-April through Mid-October is peak travel season when the golf clubs are open and the weather is appropriate for golf (although perfect weather can't be guaranteed!). July and August can be quite busy with tourists and September is a busy month at the golf clubs, so we recommend May and June if possible.
Our vehicles fit group's of all sizes so there is no perfect group size. The larger the group, though, the earlier you will need to book your trip to ensure availability.
Absolutely. Your group's driver will be available to the non-golfers while the golfers are at the course, meaning a fairly full sightseeing itinerary is feasible in conjunction with any golfing itinerary.
The easy answer is: the earlier the better. Let's be a bit more specific though. Hotels and golf course tee sheets begin to fill up for the busy peak season 6-9 months in advance. To ensure optimal tee time availability, we recommend booking in the fall in the year prior to travel.
Our Process For Planning A Bucket List Trip
Receive Proposal

Keep an eye on your email. You can expect to receive a custom proposal within 24-48 hours.

Follow Up

Schedule a call or let us know via email if you want to make any changes to the itinerary.

Book Your Trip

Pay your deposits and we'll get your trip planned!