#SurYesSur
Cabo Fantastico – Mexico's golfing paradise
Bucket list golf in Mexico begins in Los Cabos, where the powerful Baja California Sur coastline sets an unbelievable stage for breathtaking golf. The sloping, elevated landscape creates sea views from most holes but nowhere is the panorama more complete than Quivira, where the middle stretch of holes towers above the convergence of the Pacific Ocean and Sea of Cortez below. Many of the games best, including Tiger and Jack, have left their imprint on the region with unique course designs and the end result is pure greatness.
GOLF COURSES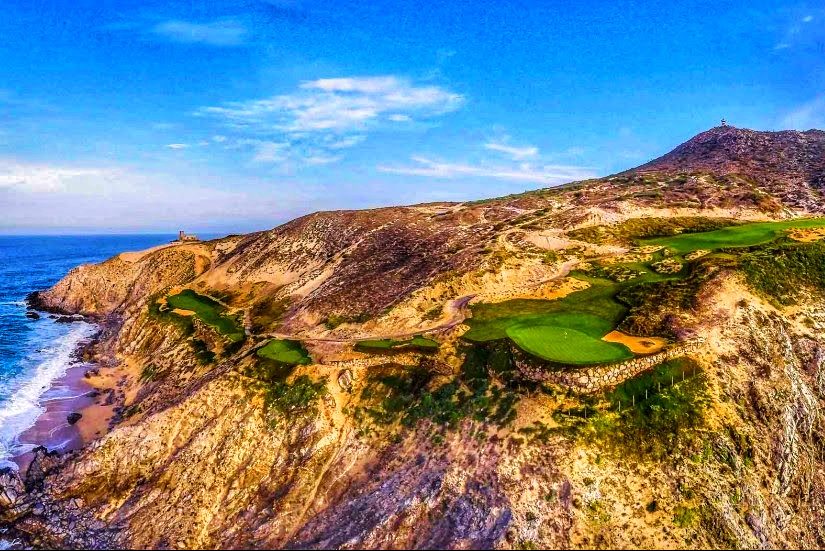 Quivira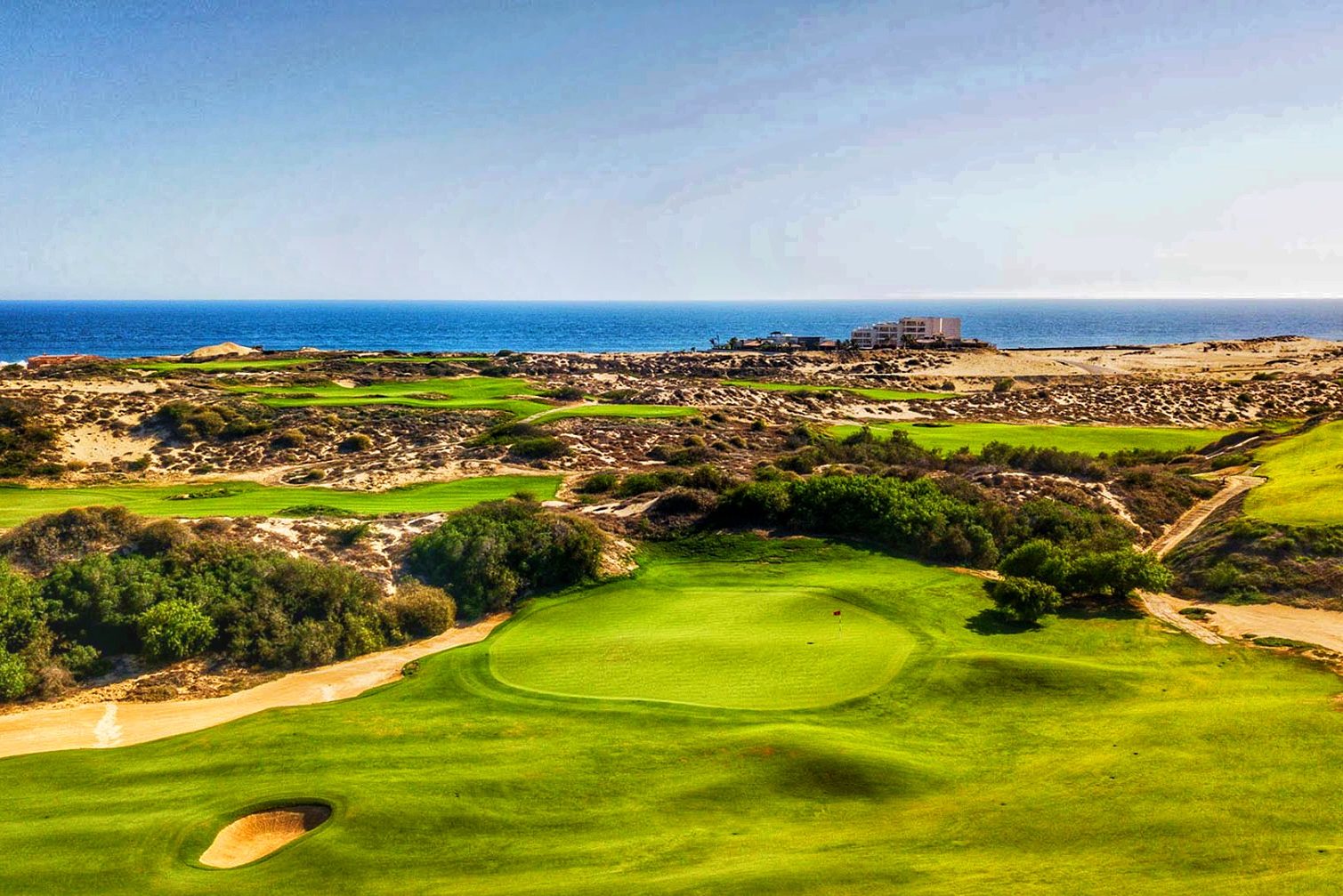 Diamante - Dunes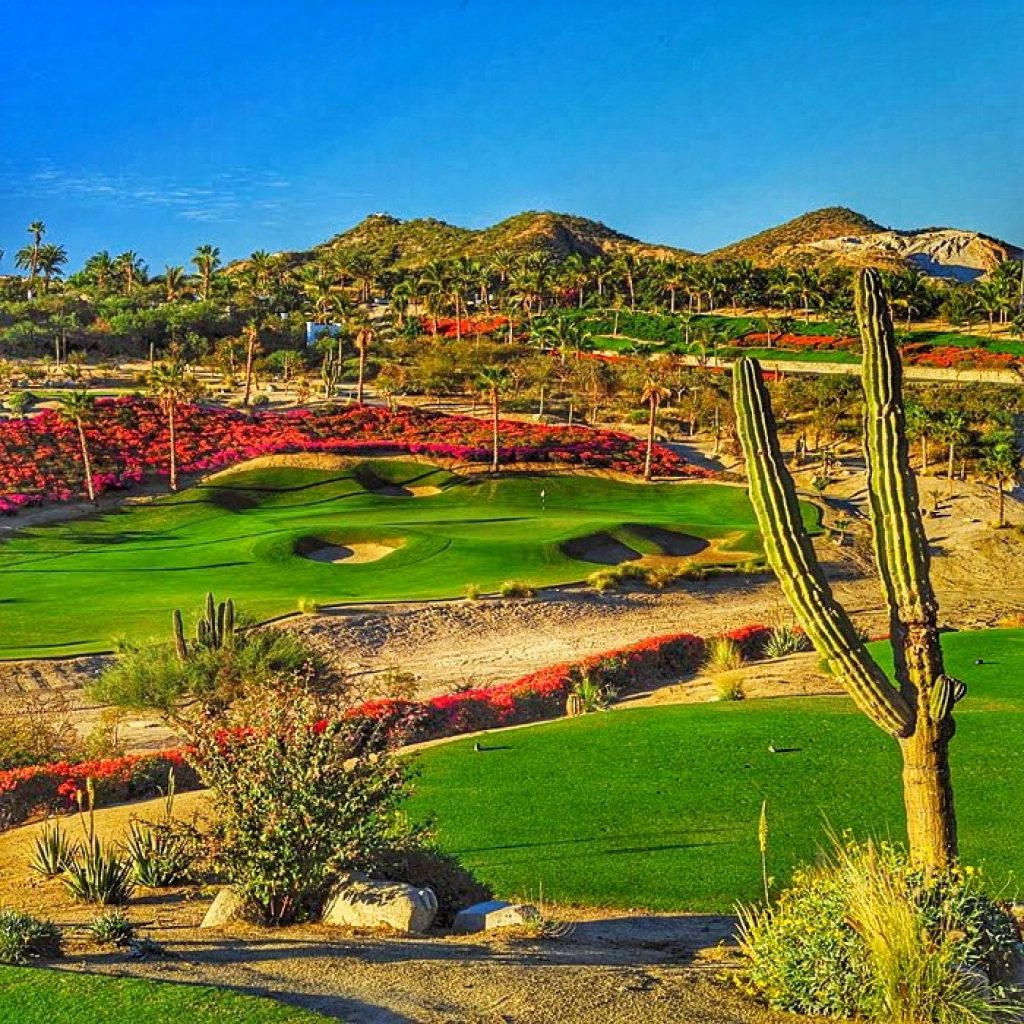 Palmilla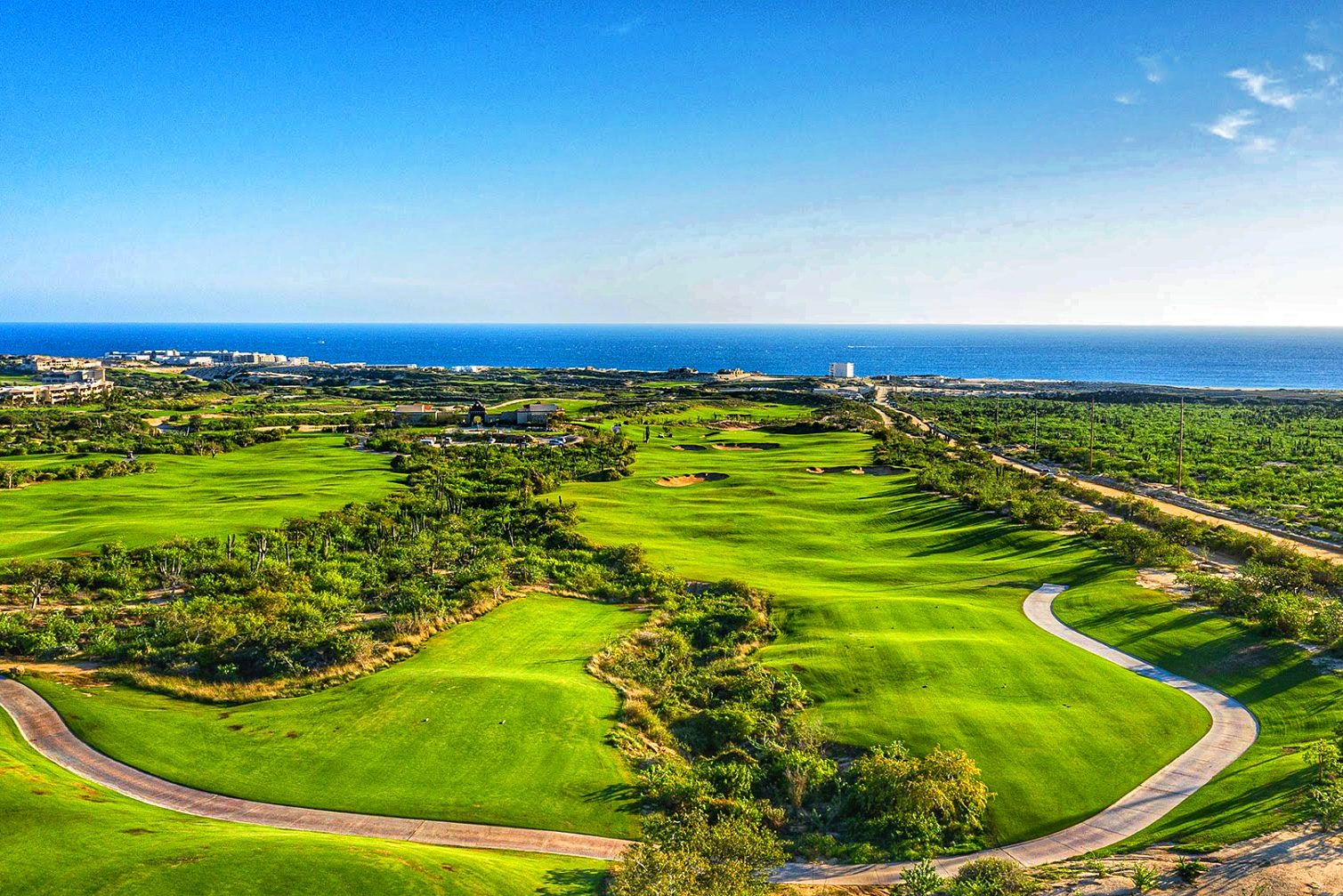 Diamante - El Cardonal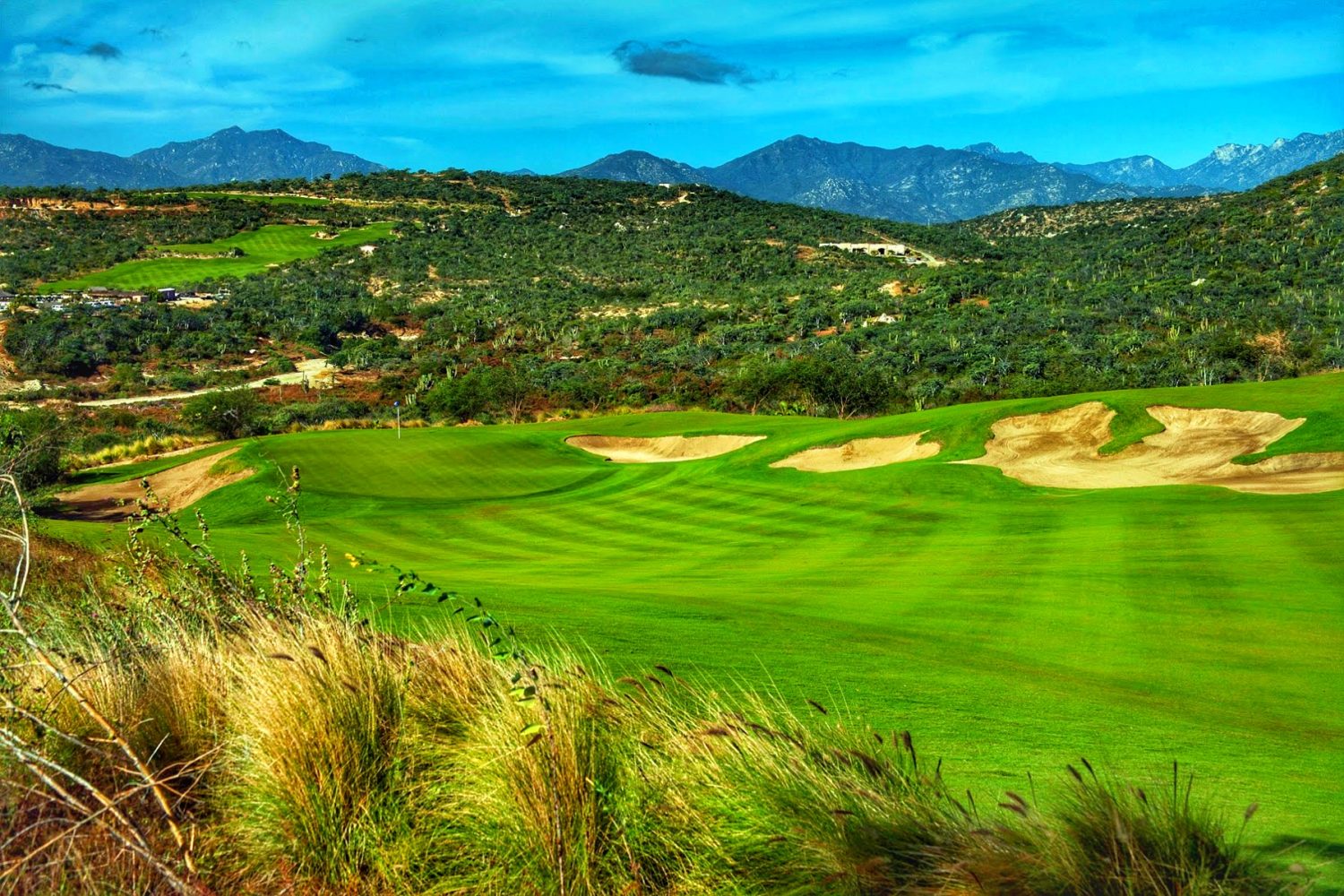 Puerto los Cabos
Quivira

The drive from the 4th green to the 5th tee at Quivira takes close to ten minutes but man is it worth the wait! The Jack Nicklaus design's signature mountaintop holes will be the most memorable you will play in Cabo, and possibly anywhere in the world.

Diamante - Dunes

The Dunes Course, consistently rated as Mexico's best, has been compared to a Scottish links but we disagree; it is distinctly Mexican golf at its finest. The Pacific Ocean clashes with the Mexican desert in the form of towering white sand dunes that designer Davis Love III features spectacularly.

Palmilla

Palmilla

While most of the golfing action happens around Cabo San Lucas to the west, San Jose del Cabo's Palmilla Golf Club stands out to the east. Jack Nicklaus' first design in Latin America, Palmilla actually features three nines that marry together every significant feature of area: mountainous terrain, deep canyons, centuries-old cacti, and beach-front views.

Diamante - El Cardonal

Tiger Woods brought Southern California to Baja California Sur with his first course design. Ocean views abound but El Cardonal is located higher up off the water than the neighboring Dunes Course, so Tiger incorporated the natural arroyos and desert vegetation into his well-bunkered layout to ensure strategy is of the upmost importance.

Puerto los Cabos

Puerto los Cabos might be the most underrated course in Los Cabos, especially considering the variety it offers. Designers Norman and Nicklaus put their own spin on things, but consistent throughout are massive elevation changes that provide amazing vistas over the Sea of Cortez.
What's Included?
All Cloud 9 trips start with a few key ingredients…
LET'S GET STARTED
We've made planning the perfect golf trip to Los Cabos easy…
Pick Your Trip Duration
Based on our own experiences and those of our past clients, we've built 2 bucket list golf trips which we think you will love: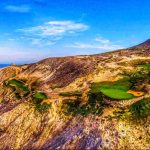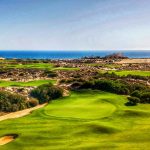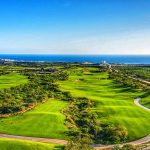 4 Nights, 3 Rounds
Contact For Pricing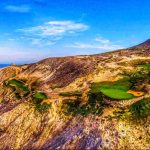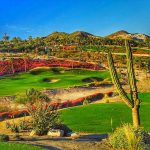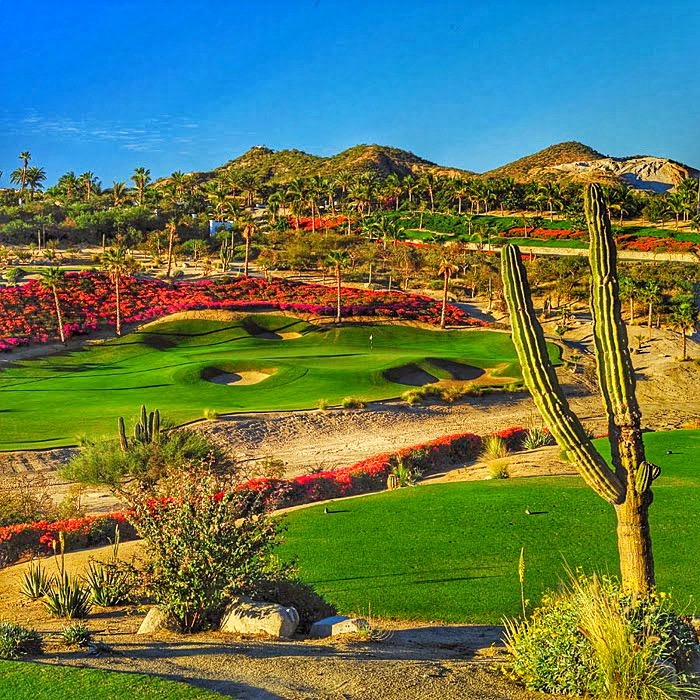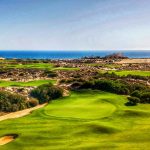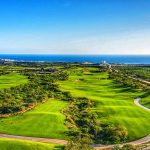 6 Nights, 5 Rounds
Contact For Pricing
Looking for something different?
If you like what you see above but want something slightly different, just let us know in the Important Trip Details section of the quote form below.
If you are looking for something drastically different or just aren't sure, set up a call with us to discuss so we can send you a custom trip proposal.
Fill Out The Form Below For A Free Quote
We've sent thousands of golfers just like you on bucket list trips and been on the trips ourselves. The information you provide coupled with our own expertise and experience will give us everything we need to put together a free, no-obligations trip quote – a great starting point turn your golf trip dreams to reality.
First, we recommend avoiding the hot, rainy season that runs from June through September. The rest of the year offers nice weather but the crowds (and rates) tend to peak from December through April. We think October through early November and May through early June offer the best combination of weather and sparse crowds.
Our vehicles fit group's of all sizes so there is no perfect group size. The larger the group, though, the earlier you will need to book your trip to ensure availability.
Absolutely. There is plenty to do in Los Cabos to occupy the non-golfers traveling with your group, especially those who enjoy fishing: Los Cabos sport fishing is some of the best in the world!
The easy answer is: the earlier the better. Let's be a bit more specific though. Hotels and golf course tee sheets begin to fill up for the busy peak season 6 months in advance. To ensure optimal availability (especially for winter travel), we recommend booking 6 months prior to travel.
Our Process For Planning A Bucket List Trip
Receive Proposal

Keep an eye on your email. You can expect to receive a custom proposal within 24-48 hours.

Follow Up

Schedule a call or let us know via email if you want to make any changes to the itinerary.

Book Your Trip

Pay your deposits and we'll get your trip planned!