The Best of the British Isles Part 1: Historic Scotland
So you want to take a golf trip to the British Isles but where do you even begin? With over 3,000 golf courses spread across Scotland, Ireland, England, Wales and Northern Ireland, and a smorgasbord of experiences that each offer something a little different in terms of history, topography, scenery, and course design, the range of options seems almost unlimited. Since you can't see it all in one trip, how do you decide where to go? 
Well, there are a few golf experiences in the British Isles that are uniquely special, things that you simply can't find anywhere else in the world. My recommendation is to build your trip around one of three core experiences that stand out from the rest: Scotland's Historic Links, Ireland's Dramatic Coastal Gems, or England's Heathland Masterpieces. 
Scotland's Historic Links
Follow the trail of Old Tom Morris.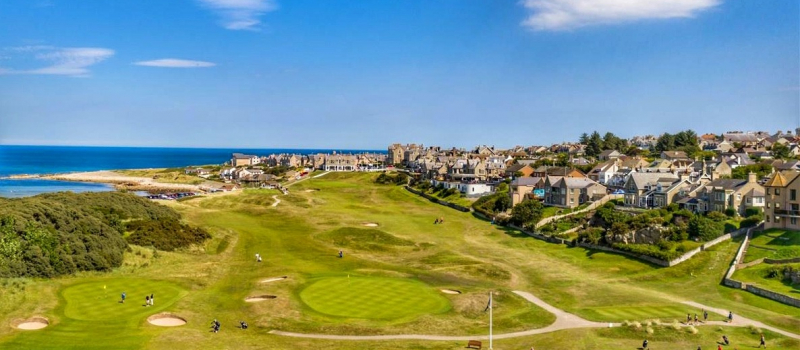 Scotland is home to an eclectic mix of world-class, championship courses across no fewer than five distinct golfing regions. Ancient-old links like St. Andrews and Royal Dornoch sit alongside shiny new layouts like Kingsbarns and Castle Stuart and it's pretty hard to find a bad golf experience anywhere in the country (unless you are averse to a little wind and rain!). No matter which region that you choose to visit, it's not hard to put together an itinerary filled with world-renowned courses and stunning seaside links that showcase golf in its purest form. So how do you choose which ones to visit?
Above all else, Scotland is revered for its rich golfing history so my advice is to follow the trail of Scotland's most famous golfing son: Old Tom Morris. As a four-time Open champion and longtime Keeper of the Greens at both St. Andrews and Prestwick, Morris left an indelible mark on the game as a golf professional. However, his greatest legacy may be his work as a golf course designer. "The Grand Old Man of Golf" designed or reworked more than 50 courses across Scotland (plus a few dozen across other parts of the British Isles) and much of what he touched turned to gold. Despite the fact that Old Tom died in 1908 (consider that the Country Club at Brookline didn't have 18 holes until 1910!), his portfolio of work is world-renowned to this day and I think represents the best collection of pure, historic links that Scotland has to offer – and they are all well over 100 years old!
Follow in Old Tom's footsteps and you'll visit some of Scotland's finest members clubs; each one simple but filled with character, challenging albeit quirky, and historic yet friendly. While Mr. Morris' work stretches all across Scotland (and beyond!), my personal favorite itinerary journeys north. I like to call it "The Old Tom," and it features the best of his work from St. Andrews up towards the beautiful Scottish Highlands. You can visit Open Championship hosts, discover remote hidden gems, experience historic member's clubs, and even the test your skills on the world's greatest putting course. It looks something like this:
Although newer than the neighboring Old Course, the title of New Course is deceiving since Tom Morris opened the course in 1895. A favorite of the locals, the course is narrower and more well-defined than the adjacent Old and probably a tougher test.
Elie Links, home to the Golf House Club, has a history that dates back to the 18th century (if not earlier!), making it one of the world's oldest golf clubs. Despite an unusual and monotonous scorecard with sixteen par 4s and two par 3s, the course is exciting, with coastal views from below seaside cliffs and a most unusual start at the blind first, where an old submarine periscope is used to ensure the fairway is clear.
Crail is one of the world's oldest golf clubs and its Balcomie Course has aged like fine wine. The par 69 seaside layout measures less than 6,000 yards but with ever-present winds, the Old Tom Morris design is no walkover.
St. Andrews - Old
c. (a long time ago)
As a 30-time Open Championship host and universally considered the Home of Golf, the Old Course in St. Andrews needs no introduction. Champions like Nicklaus and Woods have strolled across the hallowed Swilcan Bridge en-route to victory, meaning the course will forever be etched in history.
St. Andrews - Himalayas
c. 1867
Old Tom Morris laid out a "miniature links" for the St. Andrews Ladies' Putting Club in 1867 and, still today, it remains St. Andrews' most unique and enjoyable place for golfers to test their putting skills.
Carnoustie - Championship
c. 1842
The 7-time Open host showcases all that is wonderful and challenging about links golf: undulating terrain, riveted pot bunkers, firm and fast fairways, and of course the Barry Burn which famously swallowed Jean an de Velde whole during his infamous collapse at the 99 Open. You will struggle to shoot your handicap and you will love every minute of it.
Cruden Bay is our pick for the most underrated course in Scotland. The club itself is authentic and welcoming. The scenery is stunning with views of the North Sea from elevated coastal terrain. And most memorable is the layout itself, which is quirky and tons of fun.
Moray Golf Club was founded in 1889 and Old Tom Morris himself laid out the venerable old track. Deep revetted bunkers and undulating gorse lined fairways protect par on the natural-feeling layout, which starts and finishes in the heart of Lossiemouth and sits adjacent to the town's Royal Air Force base. It's unpretentious and welcoming and quintessential Scottish golf at its finest.
The Nairn Golf Club is definitely the hidden gem of the Scottish Highlands. The beach sits ominously along the right side of the first seven holes, and then its the gorse that becomes the real hazard. With greens that are some of the best in Scotland and views of the Moray Firth from every hole, its simply a joy to play.
Royal Dornoch - Championship
c. 1877
If you have looked into course rankings, you know the critically acclaimed Championship Course at Royal Dornoch has a lot of fans. Somewhat secluded in the Scottish highlands, the setting feels timeless but despite being one of the Scotland's oldest golf clubs, the out-and-back course design feels a bit more complex that many of its contemporaries. The trademark raised greens actually match the shape of the entire property, so both your touch and endurance will be tested.
Alternatively, should your travels take you to the south of Scotland instead, there are a couple of other Morris designs that need to be on your itinerary:
Prestwick – Ayrshire

Machrihanish – Kintyre

Muirfield – East Lothian

North Berwick – East Lothian (legend has it that Old Tom helped with the design)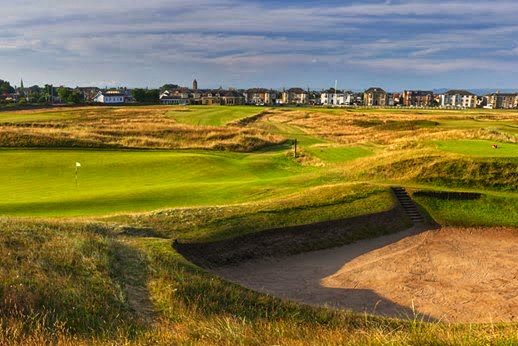 Prestwick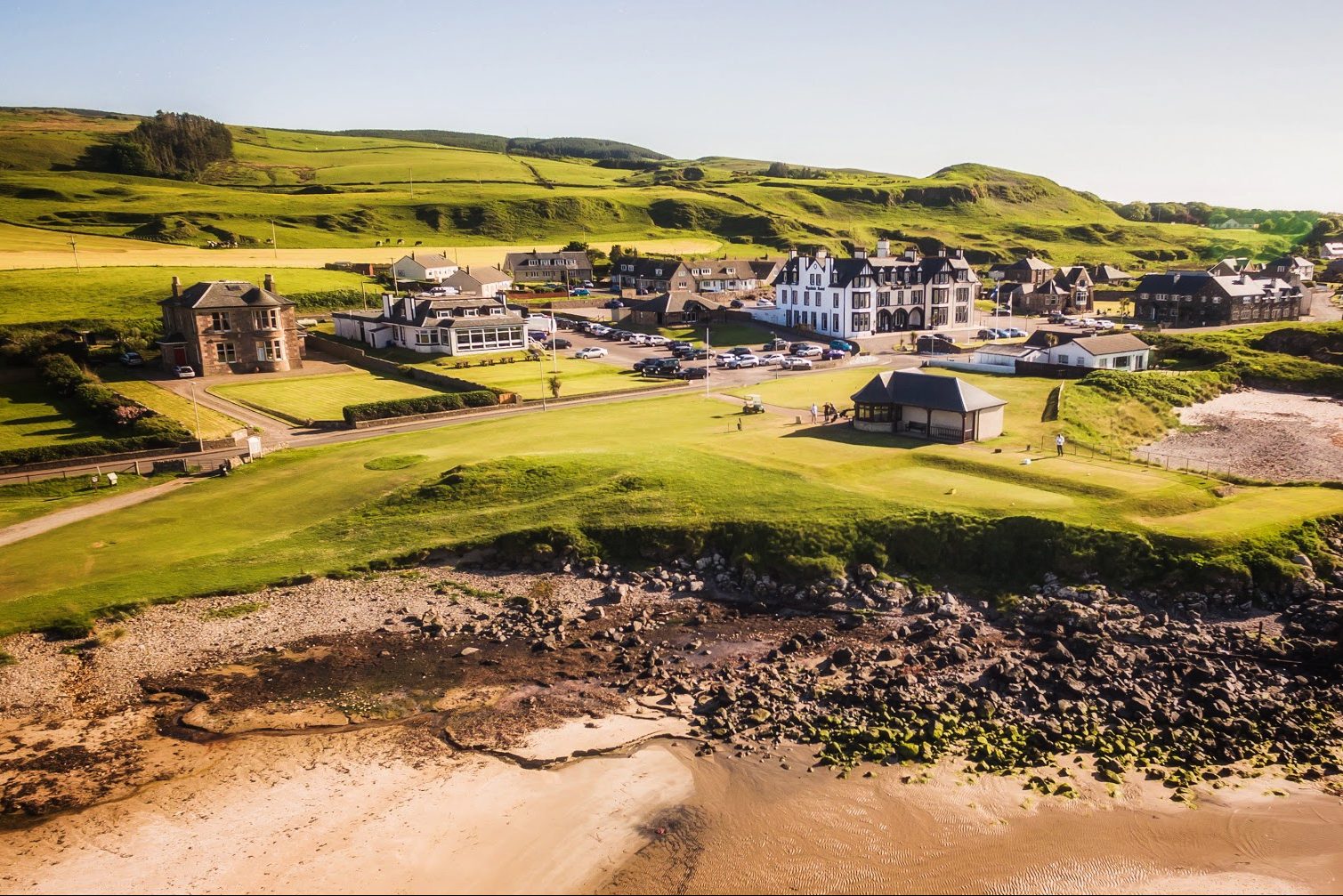 Machrihanish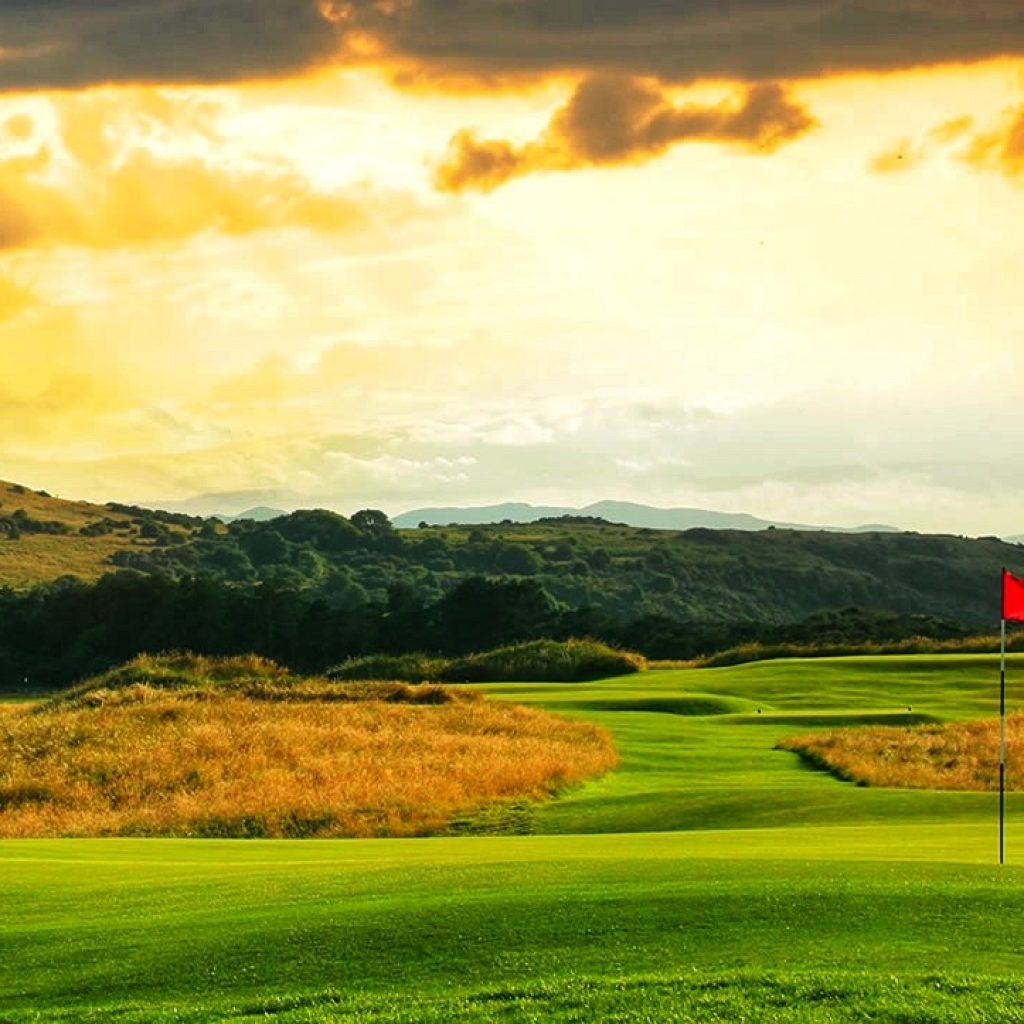 Muirfield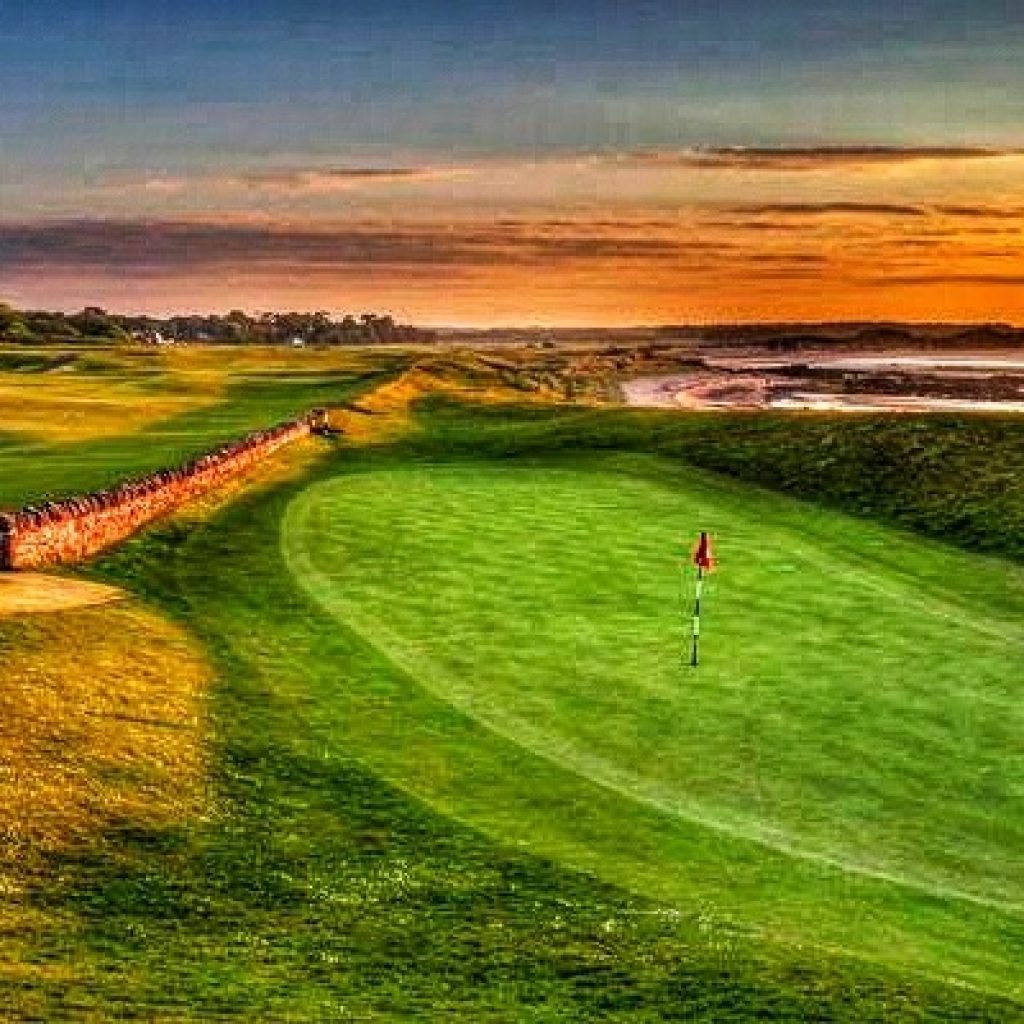 North Berwick
Prestwick

Prestwick lacks the seaside vistas of some of its famous neighbors but the 24-time Open Championship host more than makes up for it with its history. The clubhouse is filled with relics from the club's significant past, and the course itself is a vestige of a bygone era that elicits curiosity throughout.

Machrihanish

Getting to the village of Machrihanish on the remote Kintyre Peninsula takes some effort but oh is it worth it. The opening hole at the "Old Course" has been called the best in the world by the Golden Bear himself and the experience will heighten your senses throughout. Its quaint, natural, quirky, secluded and just pure magic.

Muirfield

Muirfield

The Honourable Company of Edinburgh Golfers, the world's oldest golf club, calls Muirfield home and the club's history is storied: a sixteen-time Open host with a list of champions that includes Watson, NIcklaus, Hagen and Vardon. The unique layout runs in concentric loops and is renowned for being tough but fair. Make sure to bring your coat and tie for a formal, post-round lunch, an integral part of Muirfield experience.

North Berwick

North Berwick

Located along the Firth of Forth with views out to Bass Rock and beyond, North Berwick is a glorious place to play golf. In addition to the scenery, it's the character of the "West Links" that has the course among the World's 100 best. The "Redan" 15th is perhaps the club's most famous hole, but the 13th, with a stone wall that guards the front of the green, is definitely the most memorable.